The silversilk™️ pillowcase is the most technologically advanced pillowcase on the market. Treat your skin to a pillowcase that is crafted with 100% natural silk! Infused with pure silver, the silversilk™️ pillowcase is also completely antibacterial and hypoallergenic.
Free US Shipping · Money-Back Guarantee
View full details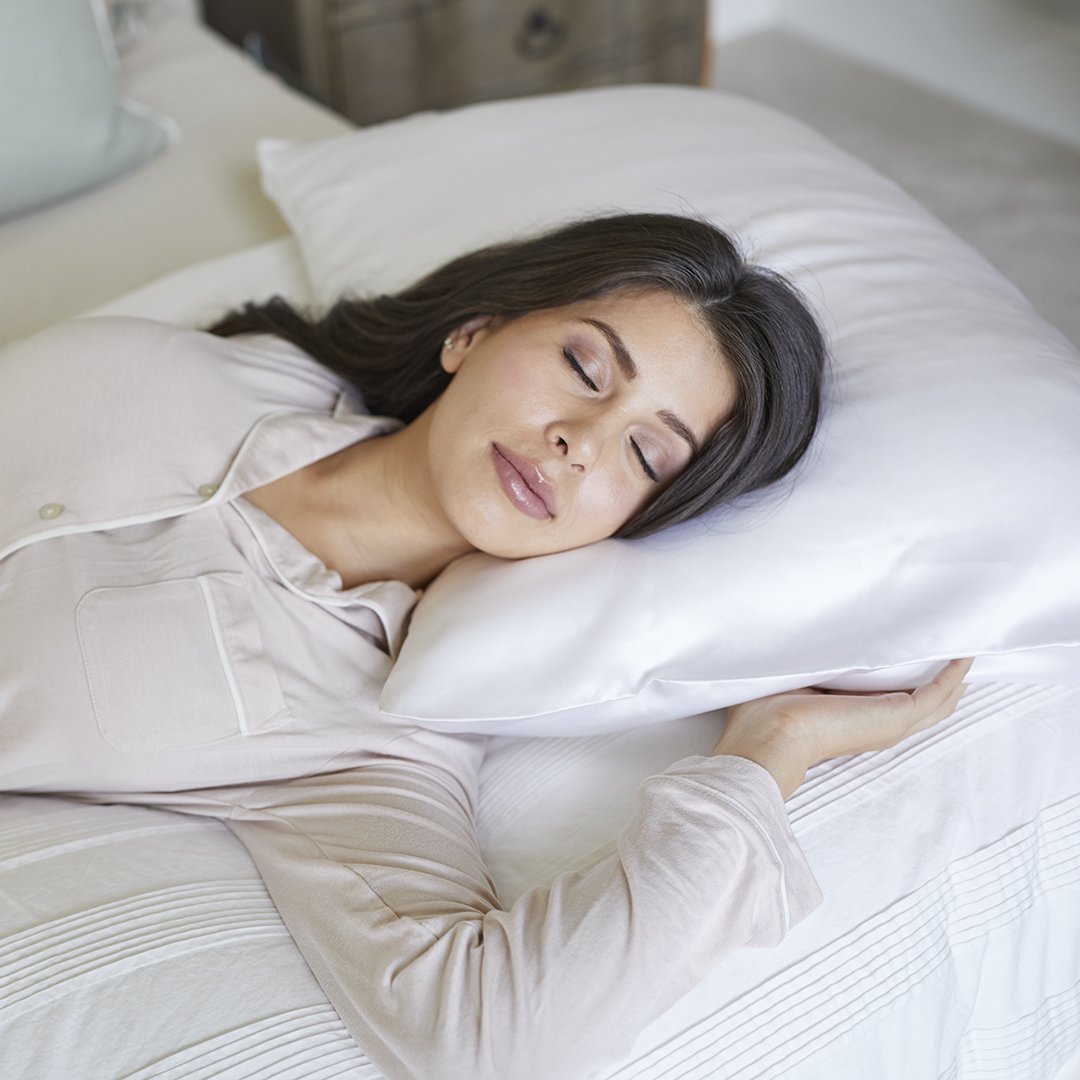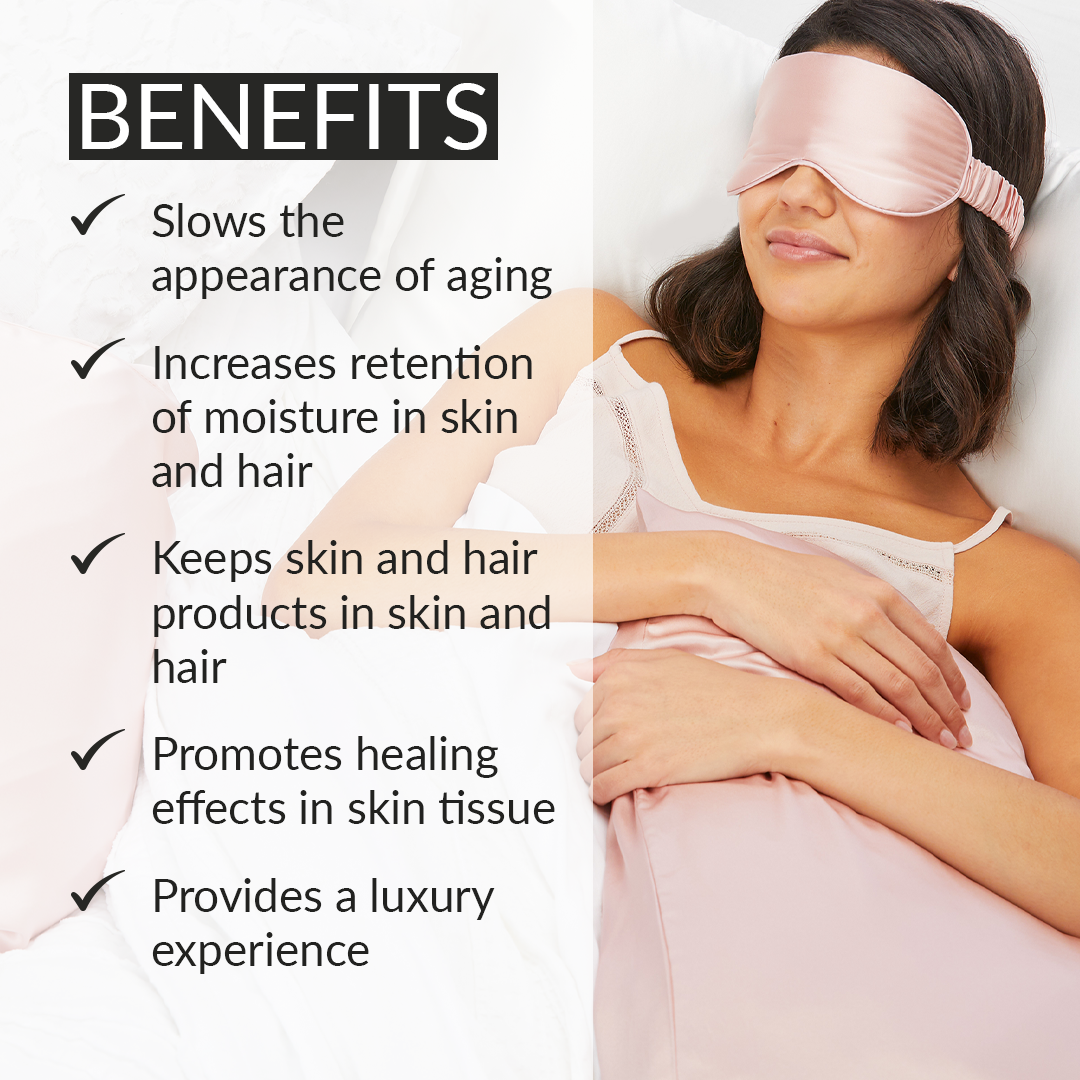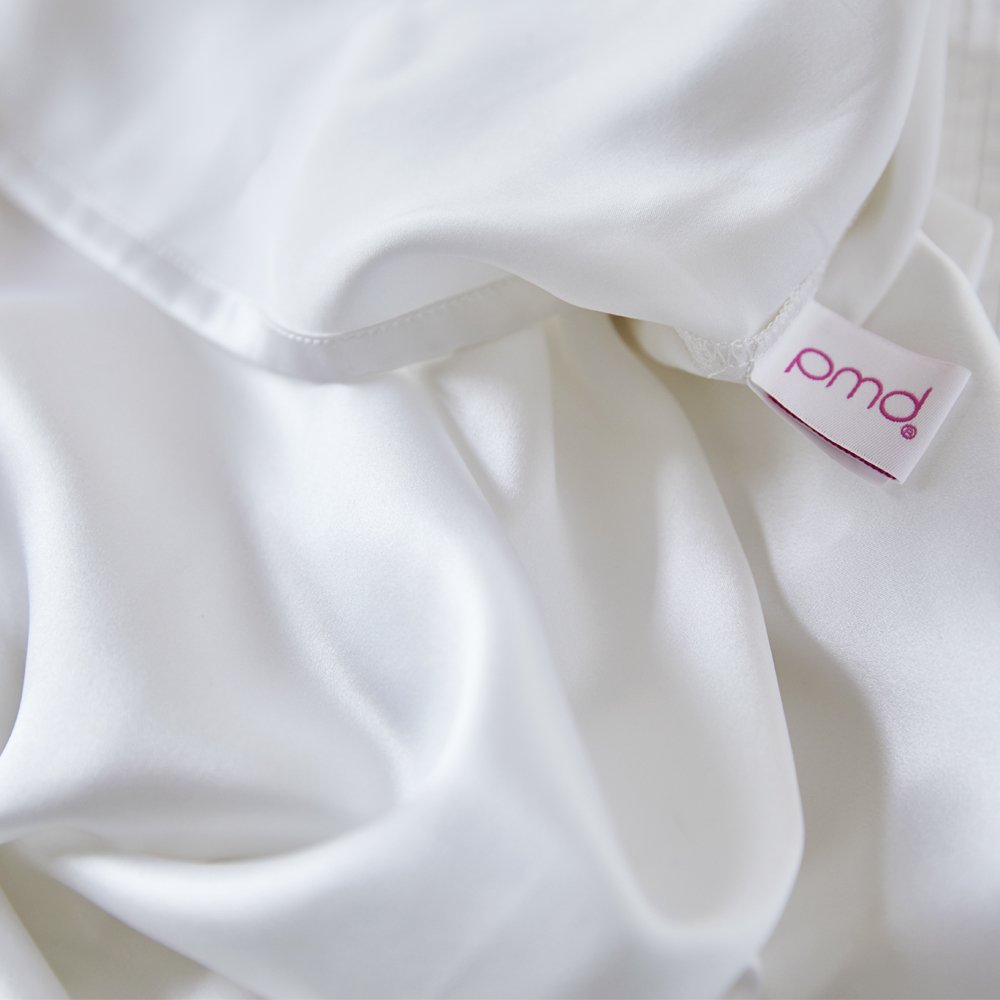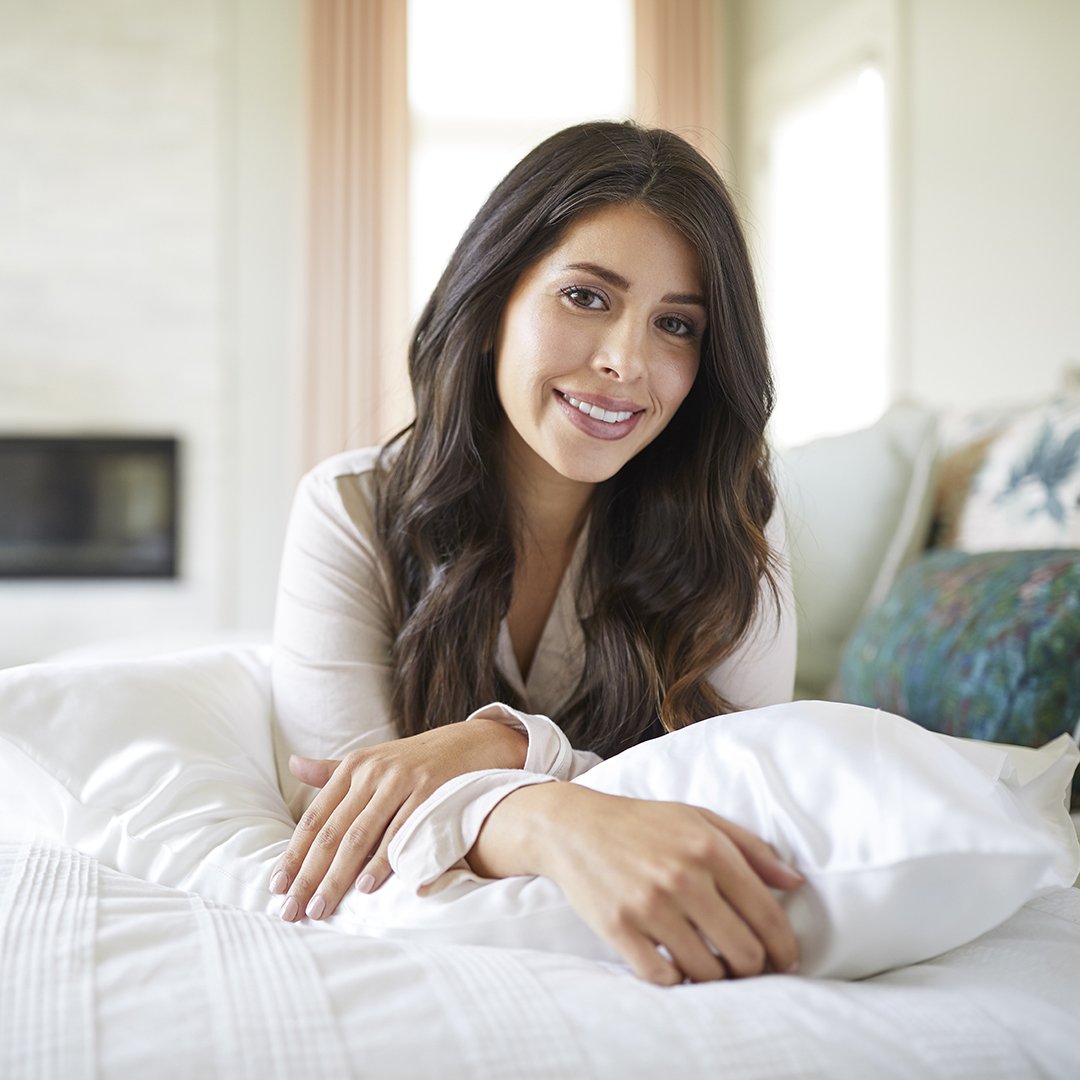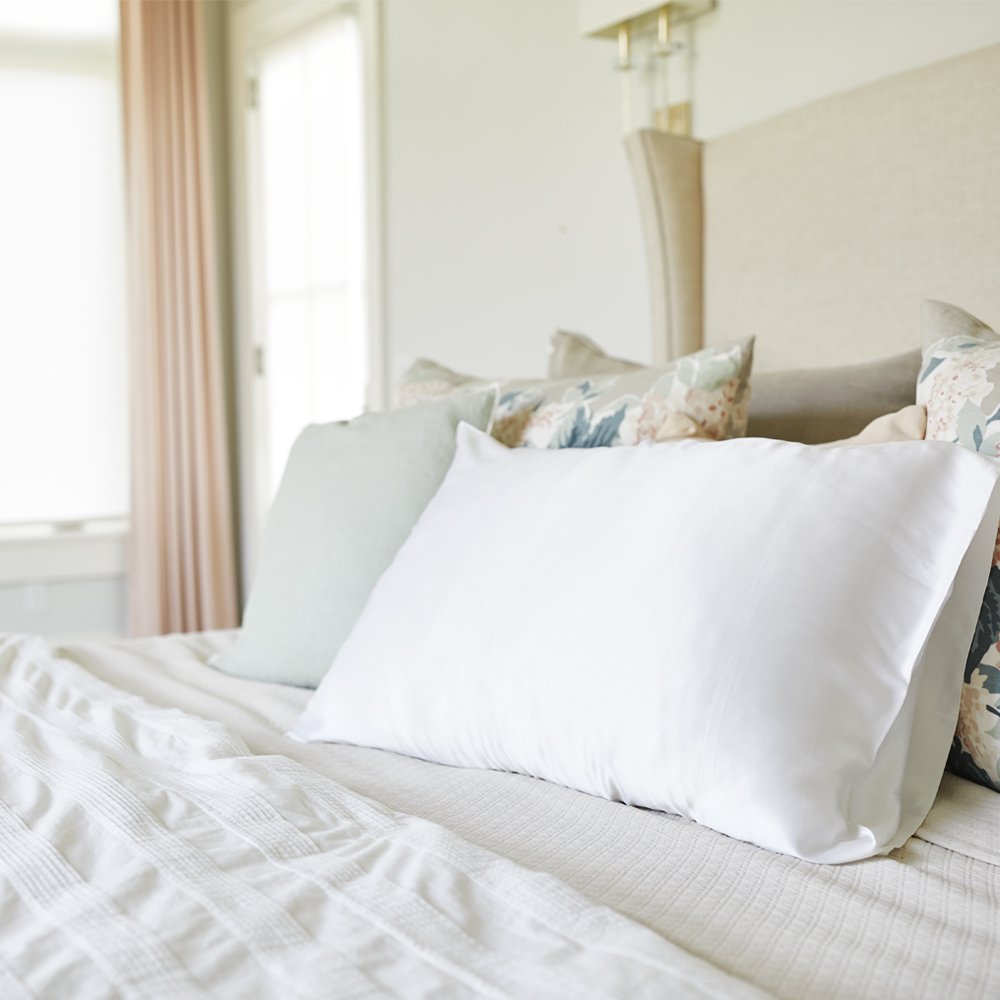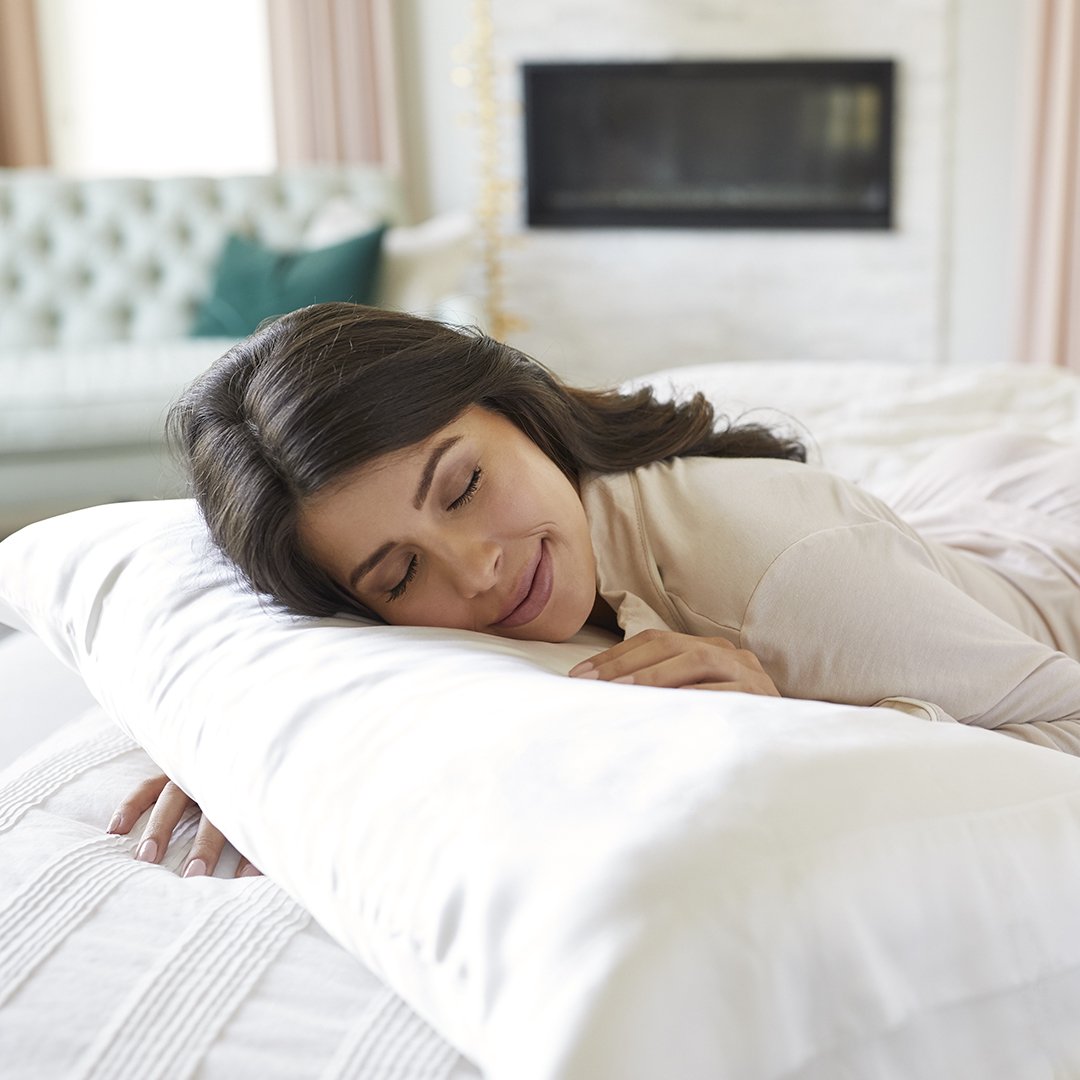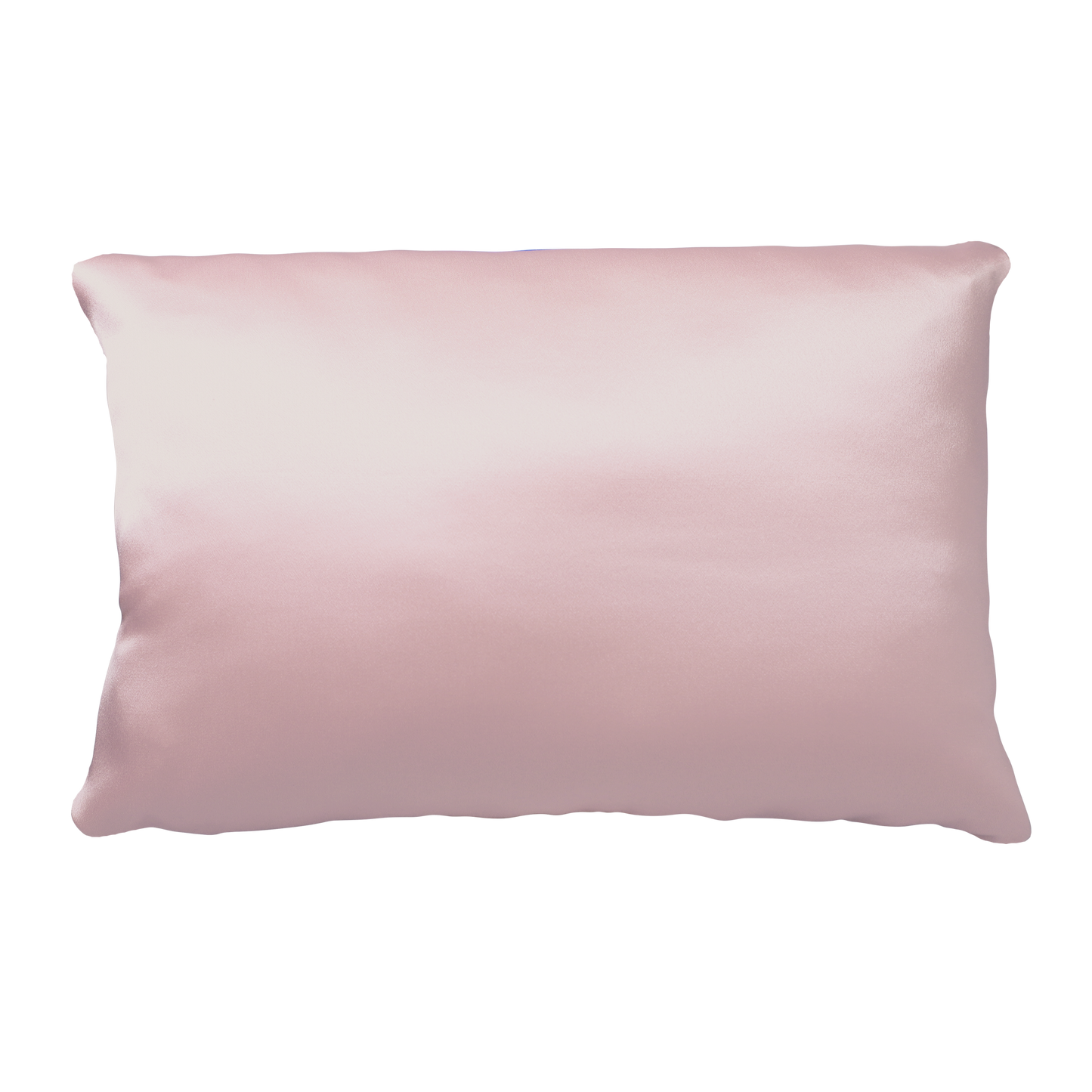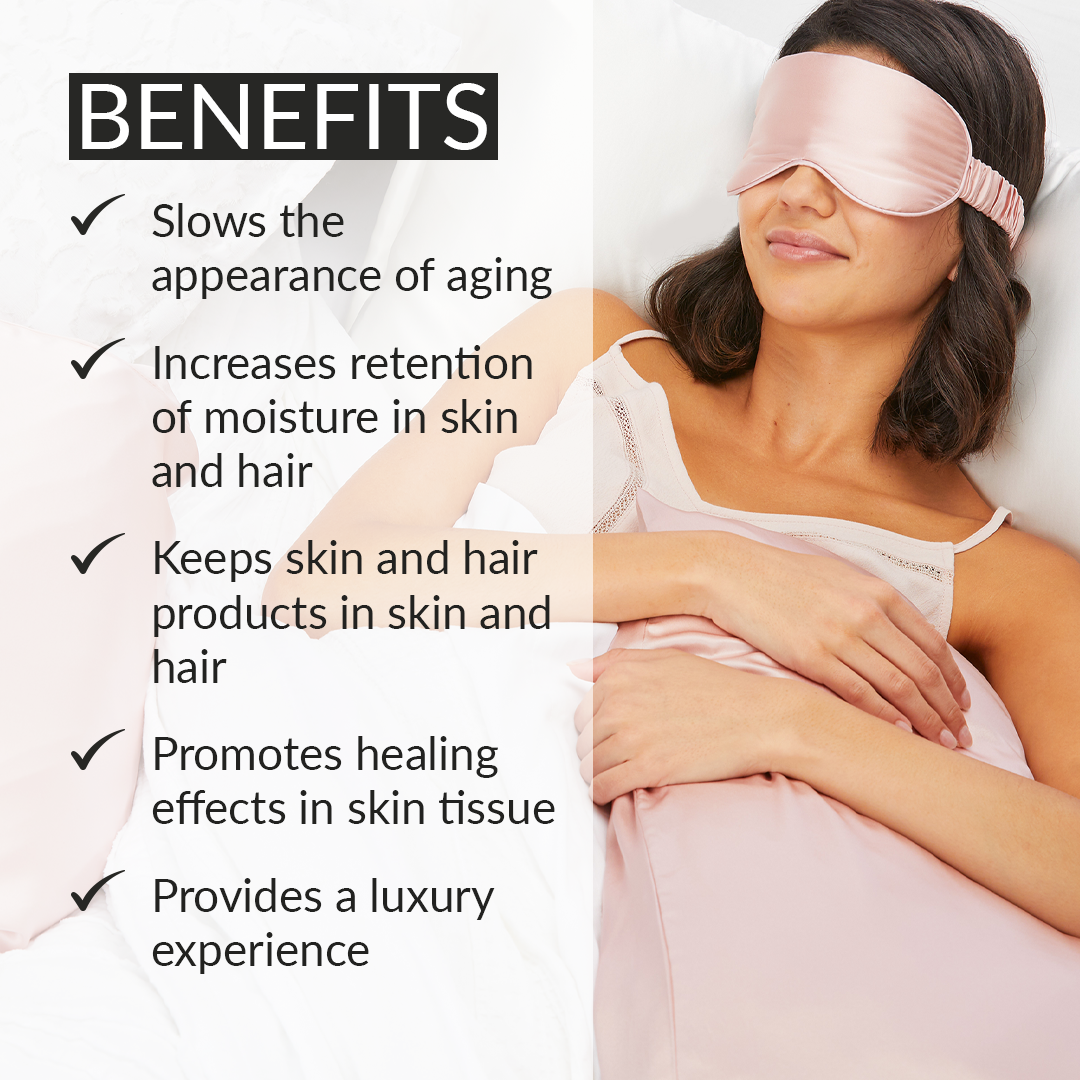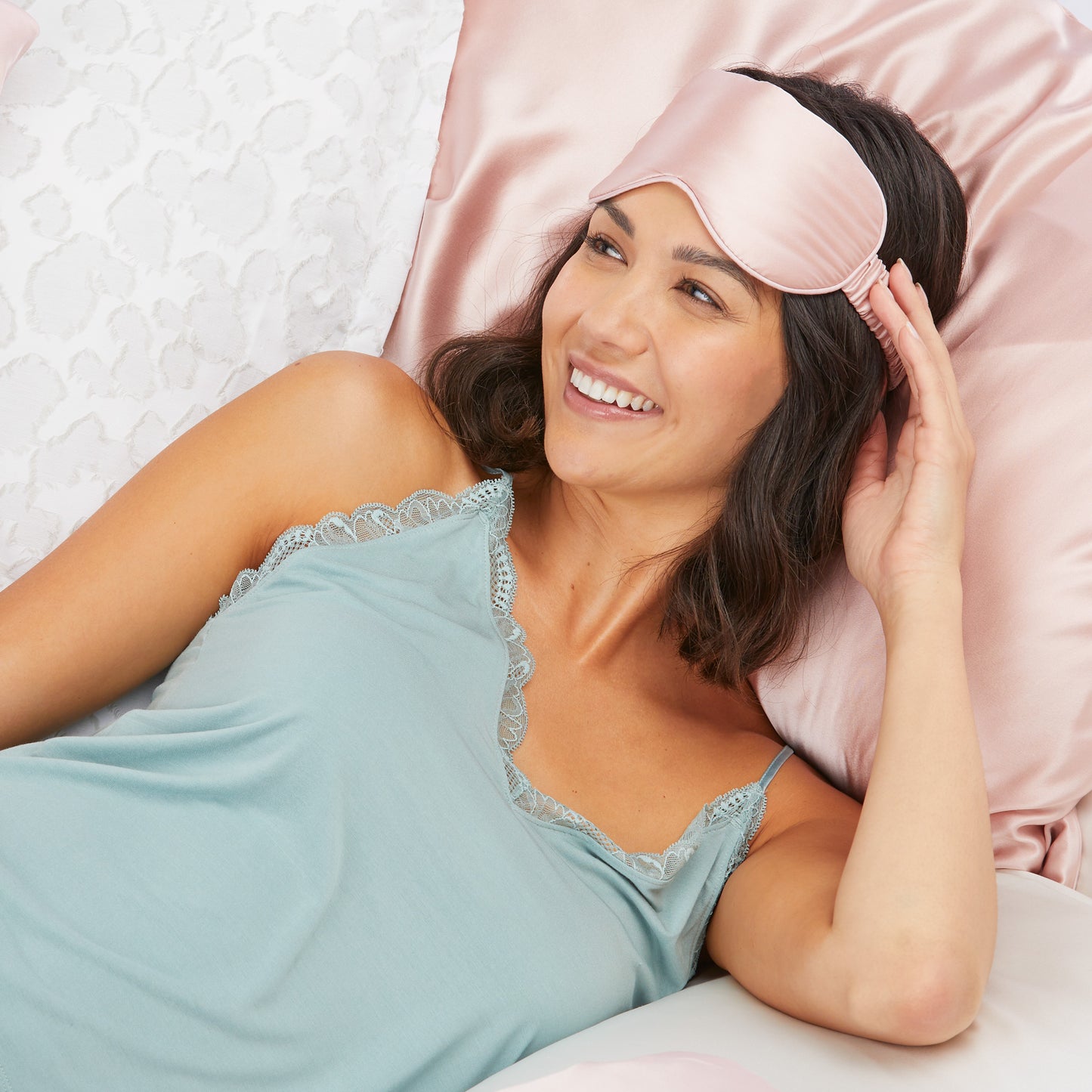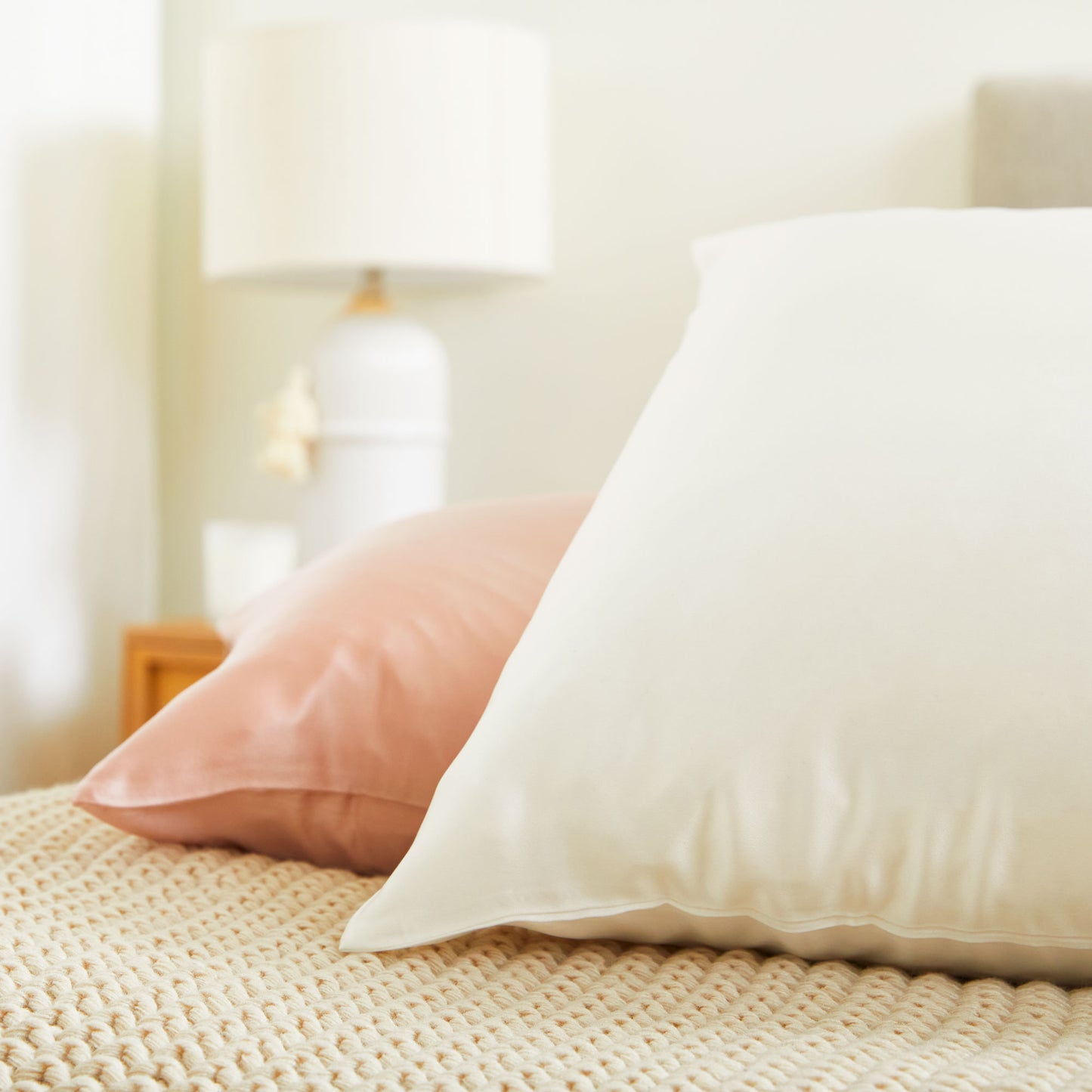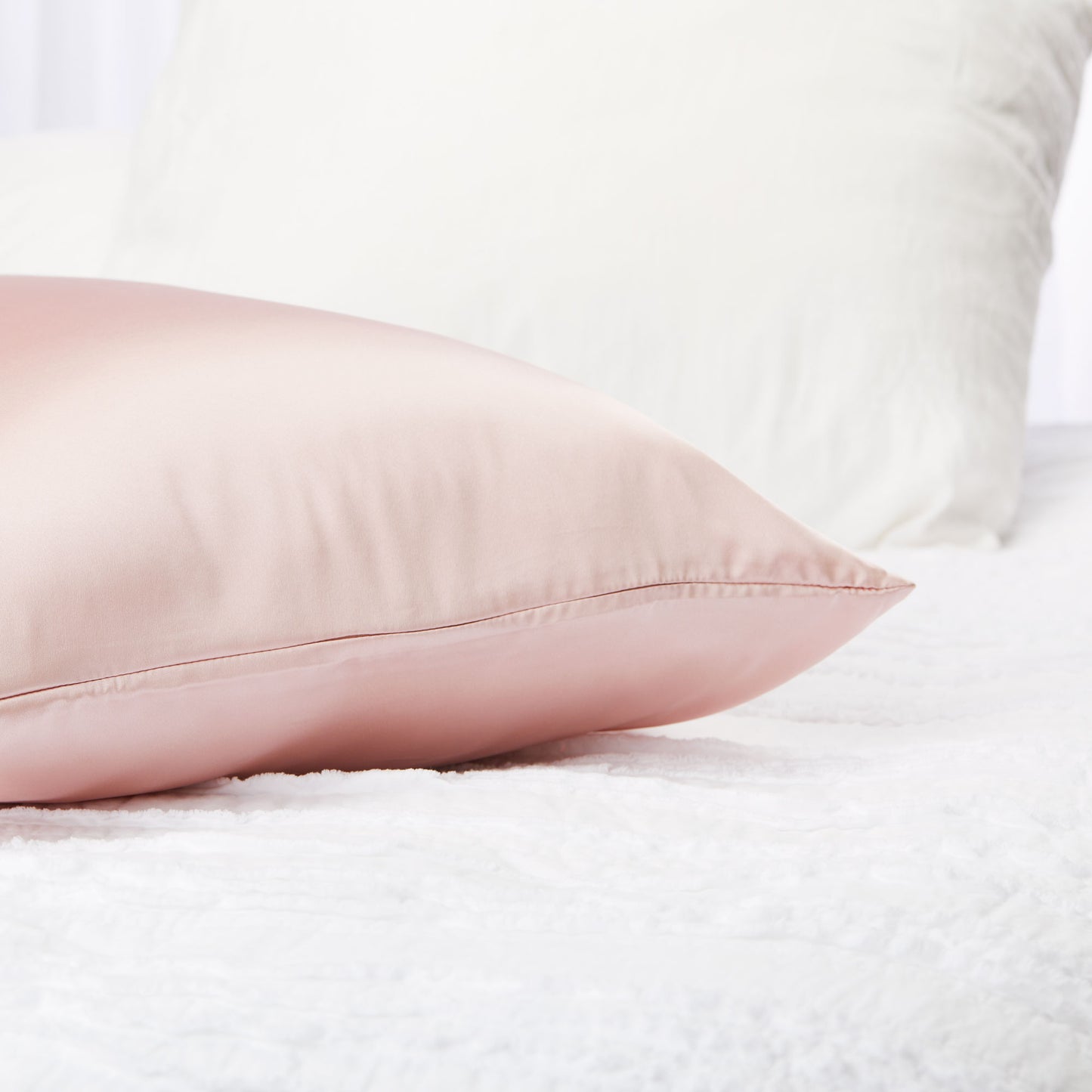 silversilk™ Pillowcase
Benefits

How Our Technology Works
Benefits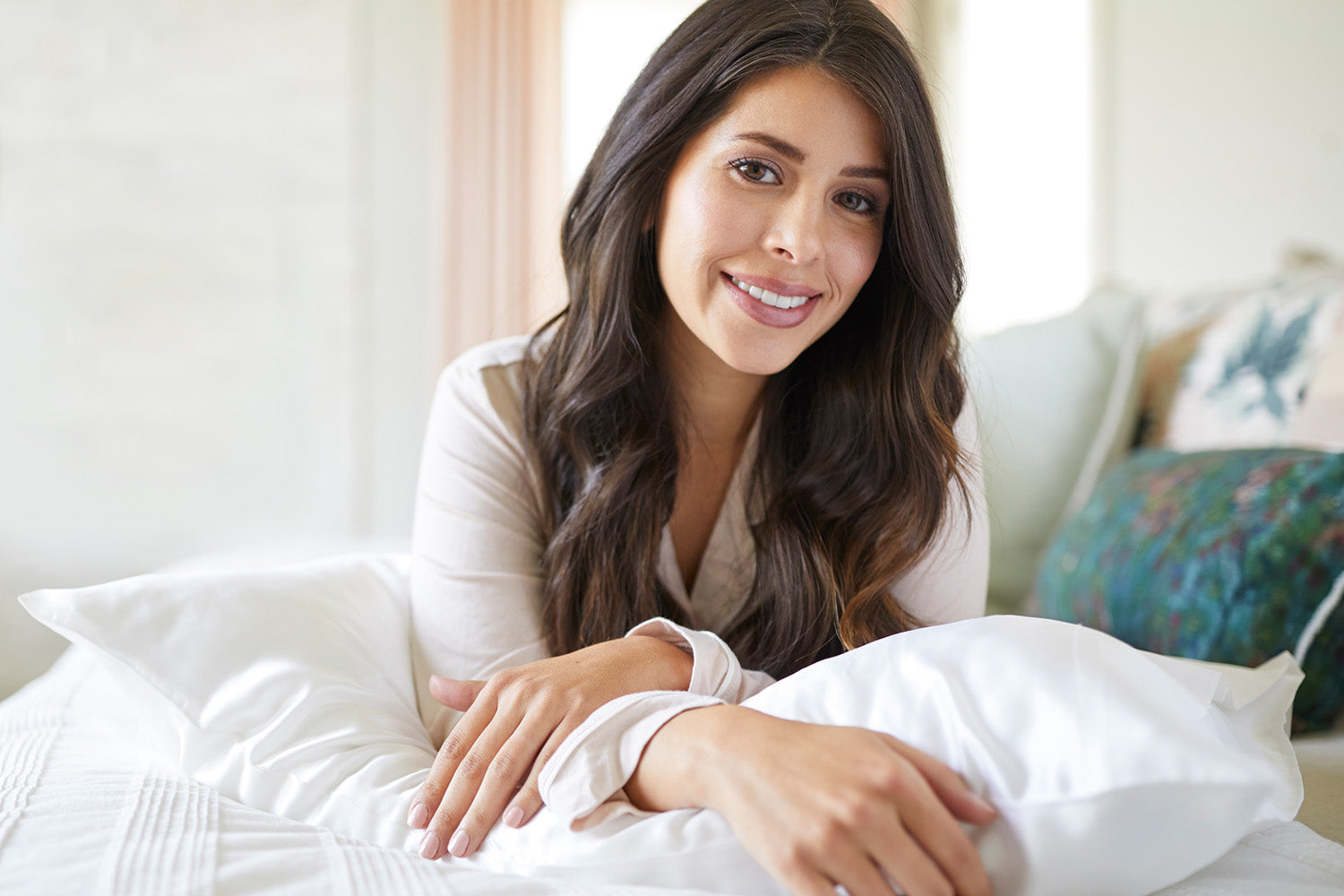 Benefits
Slows the appearance of aging
Increases retention of moisture in skin and hair
Keeps skin and hair products in skin and hair
Promotes healing effects in skin tissue
Provides a luxury experience
How Our Technology Works
Silver

Silver is anti-bacterial and anti-microbial. silversilk™ is created with pure silver to keep your pillowcase bacteria-free.

Silk

Silk texture reduces friction between skin and pillowcase minimizes stretching and tugging on skin aiding in anti-aging while you sleep.