Inspired by Ancient Chinese culture, the PMD Gua Sha RQ's 5 unique edges, curves, and points are the perfect way to massage, sculpt, and depuff the face and body daily.
Free US Shipping · Money-Back Guarantee
View full details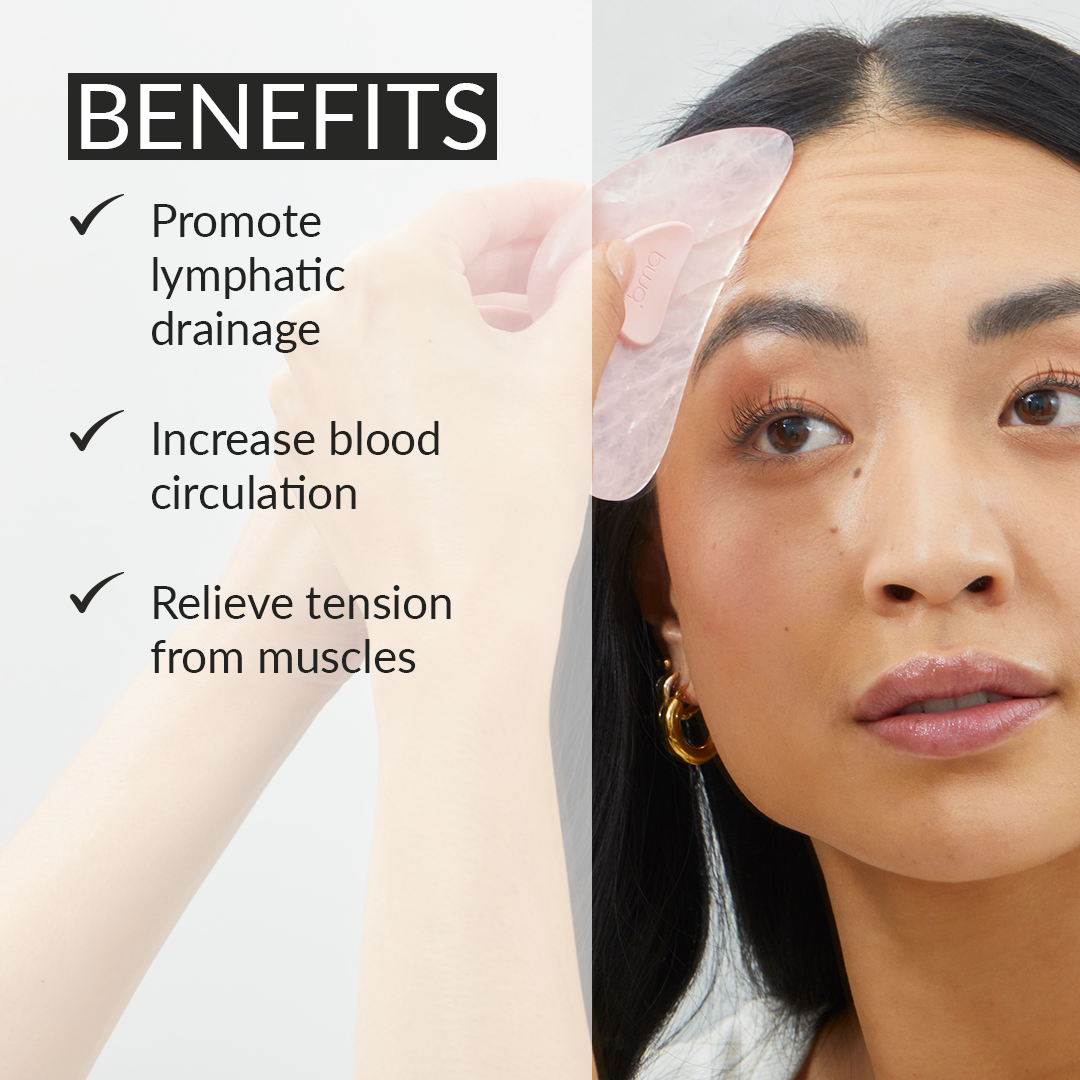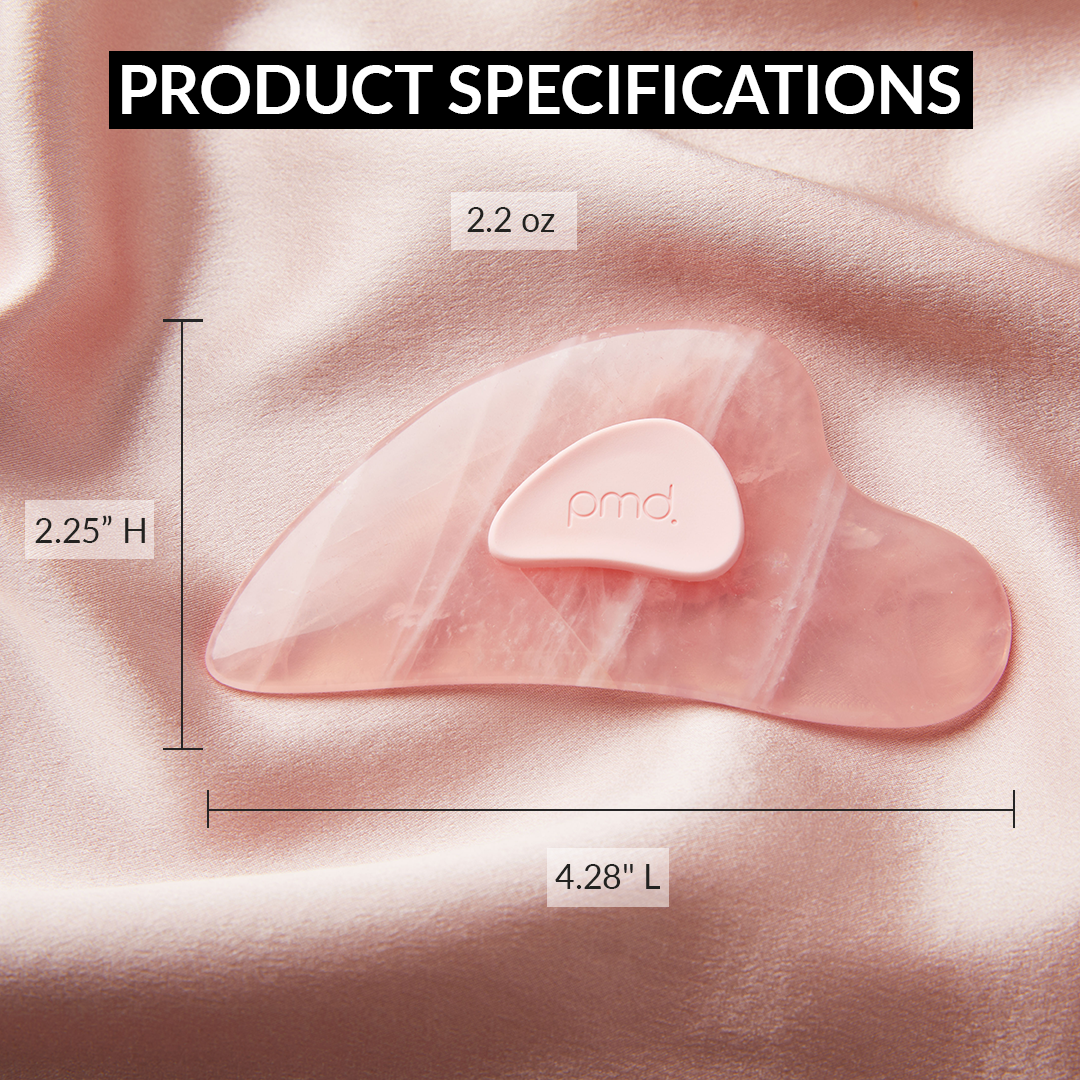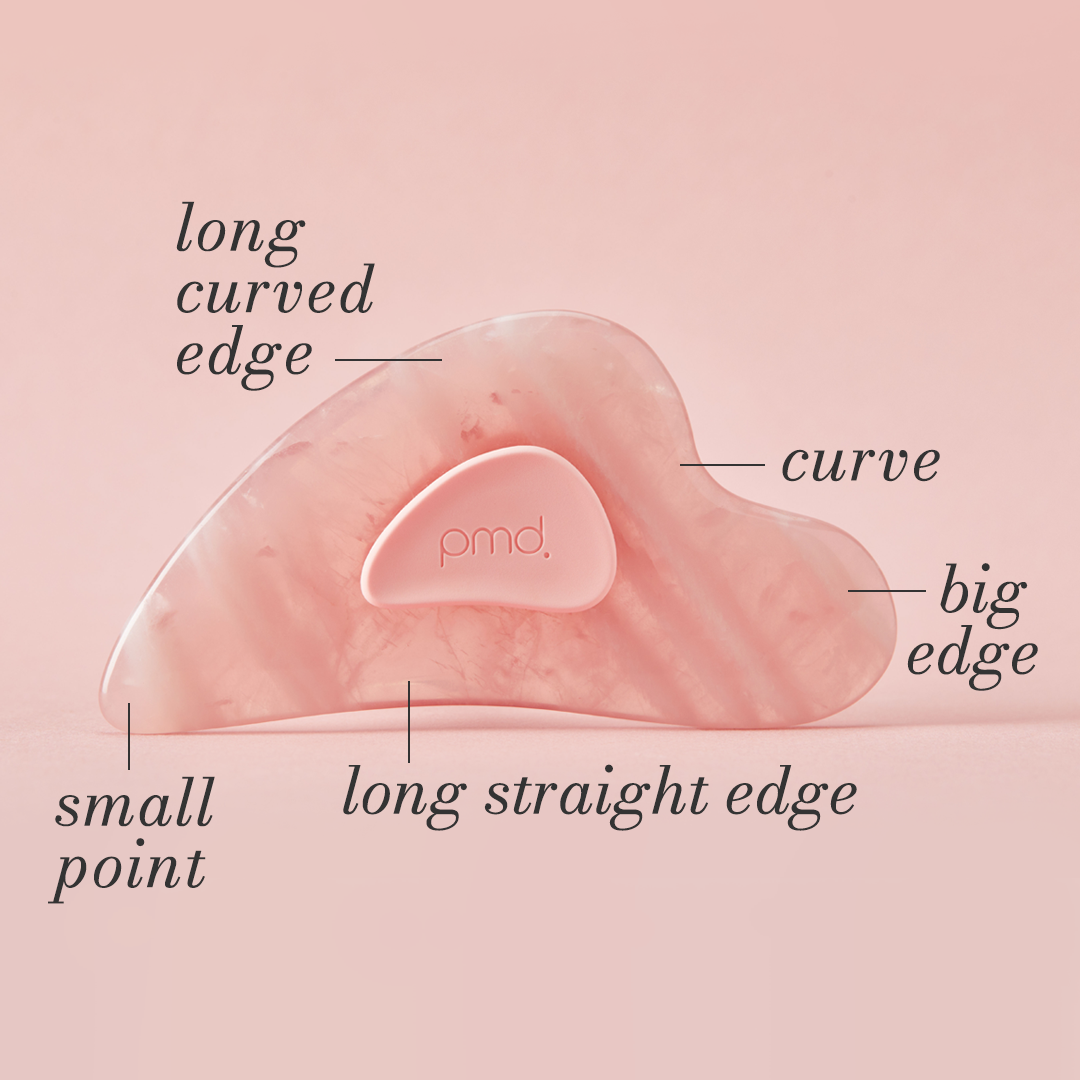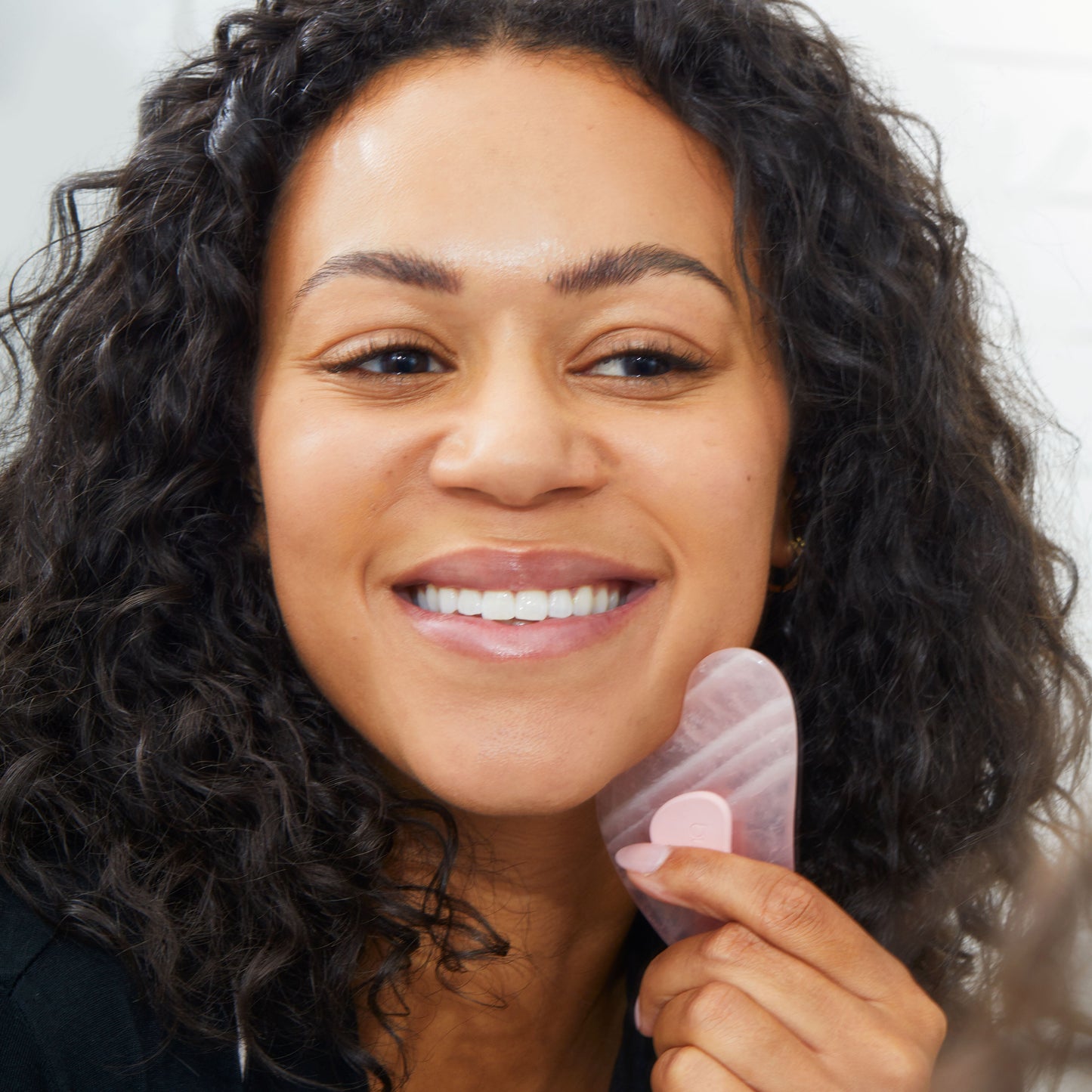 PMD Gua Sha RQ
Benefits

How To Use

Tips & Tricks
Benefits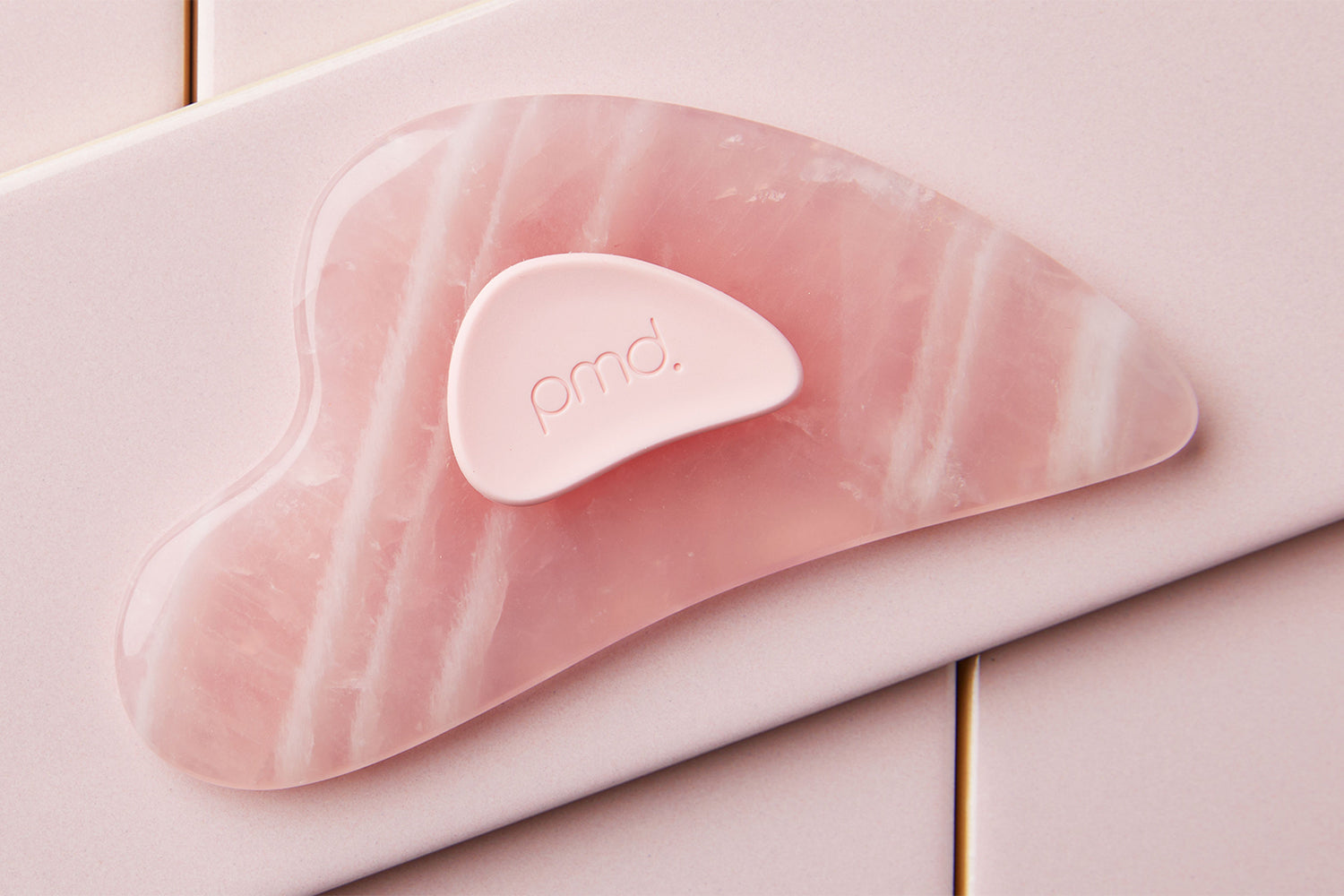 Benefits
Reduce tension & inflammation
Promote lymphatic drainage
Increase blood circulation
Relieve tension from muscles
Reduce the appearance of fine lines & wrinkles
How to Use
Use the PMD Gua Sha RQ daily to massage, sculpt, and depuff the face and body.
02

Use long, straight edge on forehead and neck

03

Use curve on eyebrows, cheek bones and jaw

04

Use long, curve edge on cheeks

05

Use big edge on crows feet and under eyes

06

Use small point between eye brows, temples, and nasal area

07

Rinse with soap and water
Directional Guide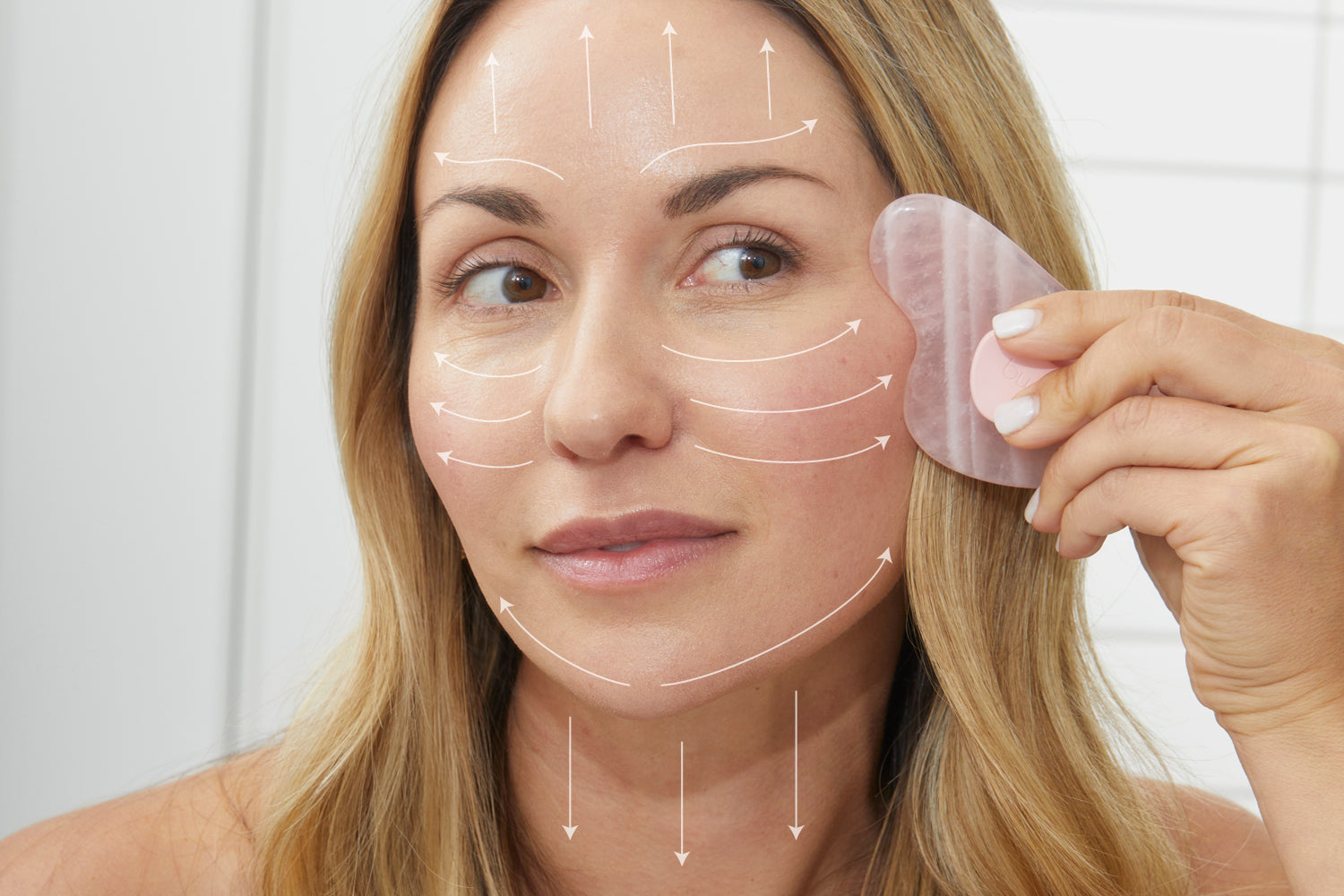 Directional Guide
Use tool at 45° angle
Glide in upward motion, except for on the neck
Pair with Oil

Use oil or serum to help the tool glide across the skin

Unique & Delicate

PMD Gua Sha RQ is fragile. Handle with care. Each stone is handcrafted and unique.

Wash

Rinse with warm soap & water after each use.