Hydrate Energizing HydratingPeptides™ Sheet Mask
Set-or-single
Set of 5 Sheet Masks ($29)
Ships every:
(Recommended)
Image carousel with 3 slides
Showing slide 1 of 3
Hydrate Energizing HydratingPeptides™ Sheet Mask
Free US Shipping · Money-Back Guarantee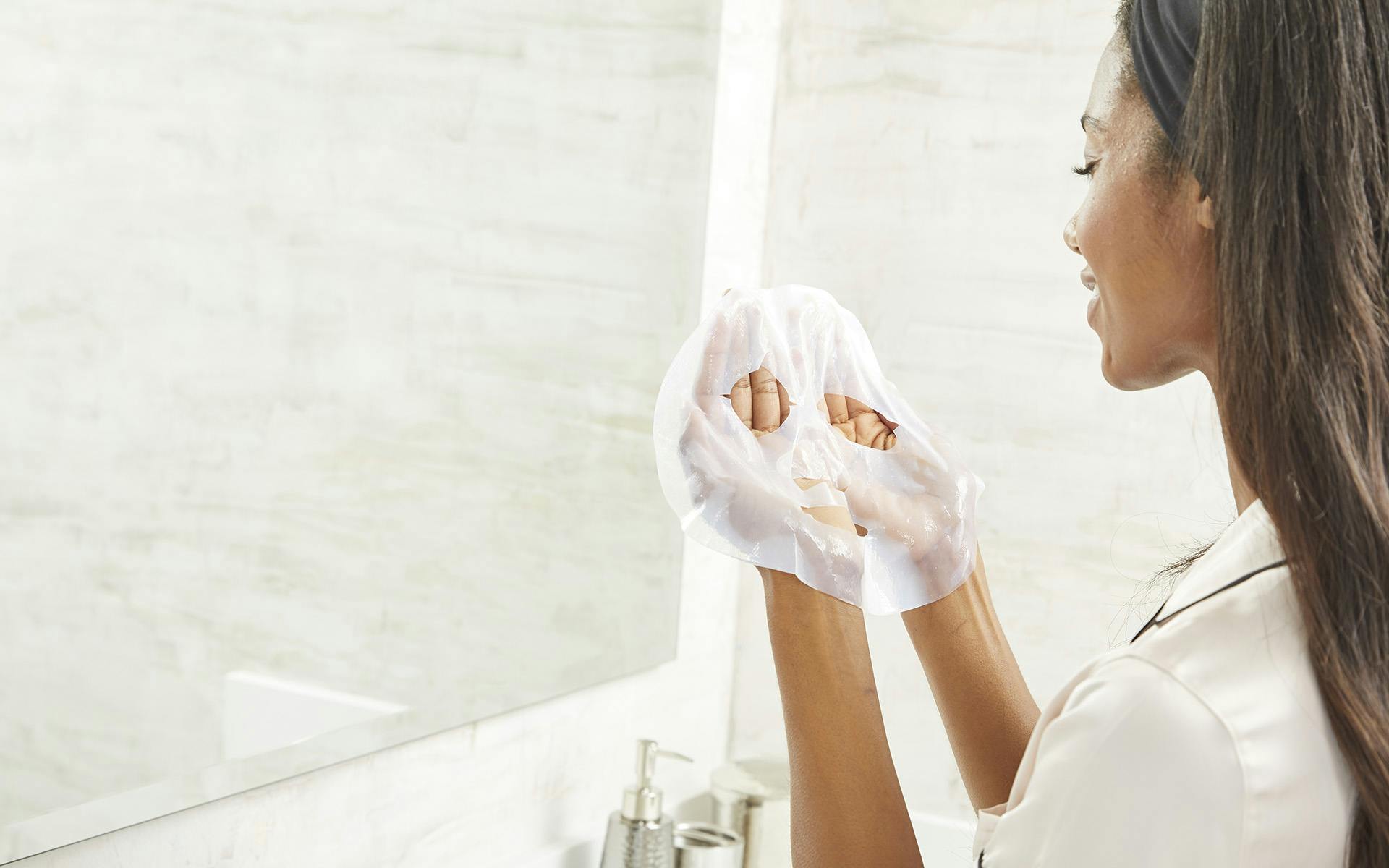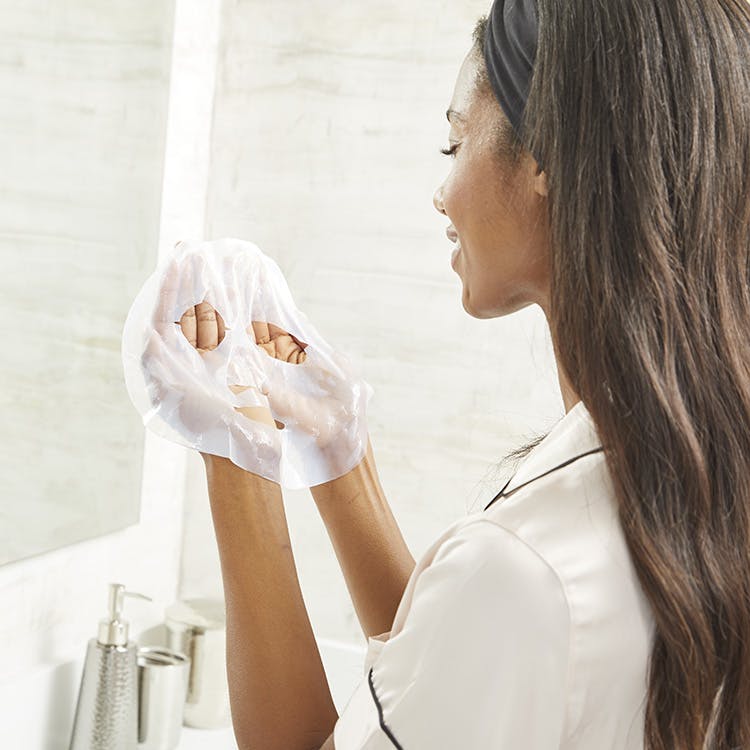 Benefits
Deeply hydrates the skin

Minimizes the appearance of fine-lines and wrinkles

Plumps the skin for added elasticity and firmness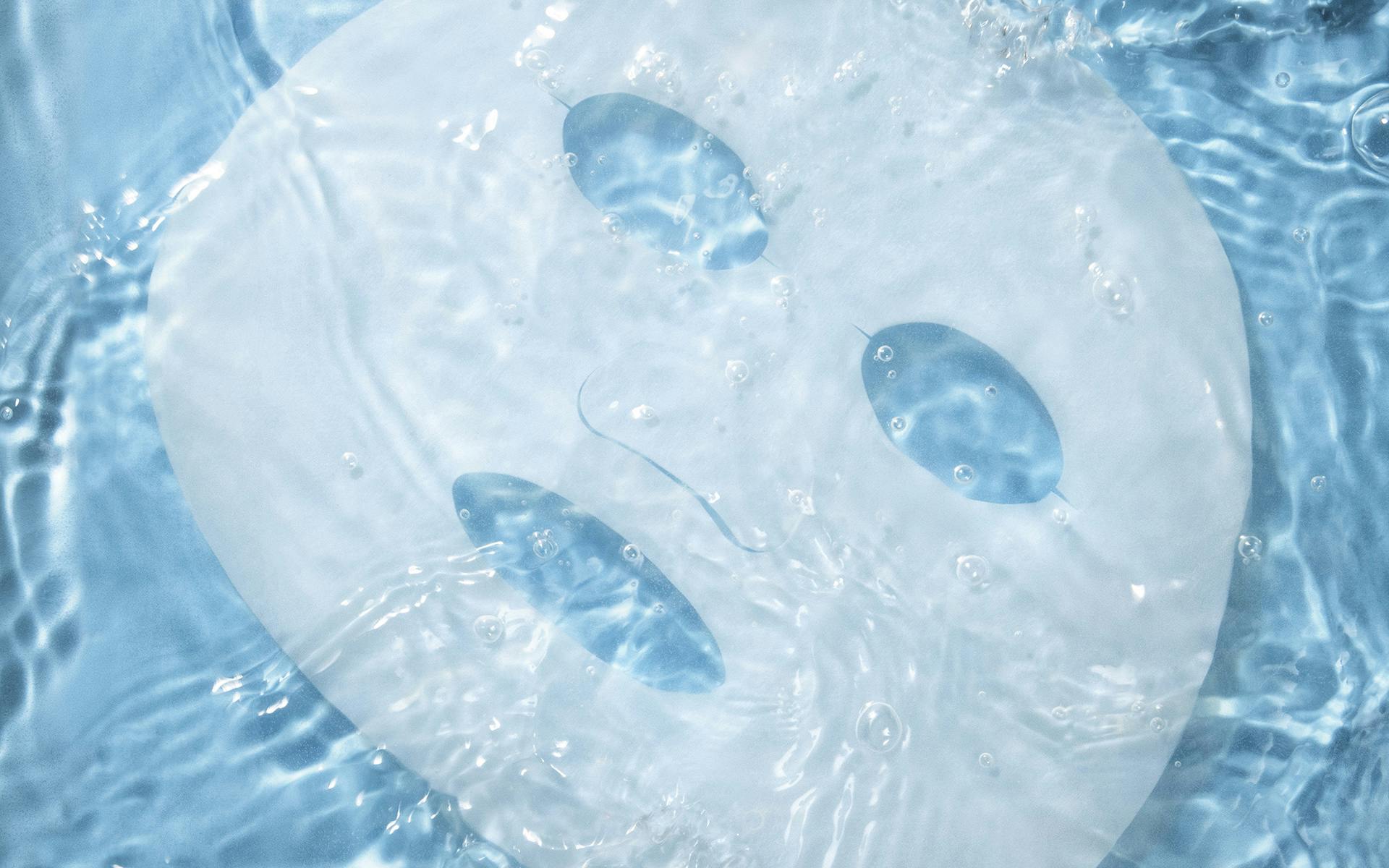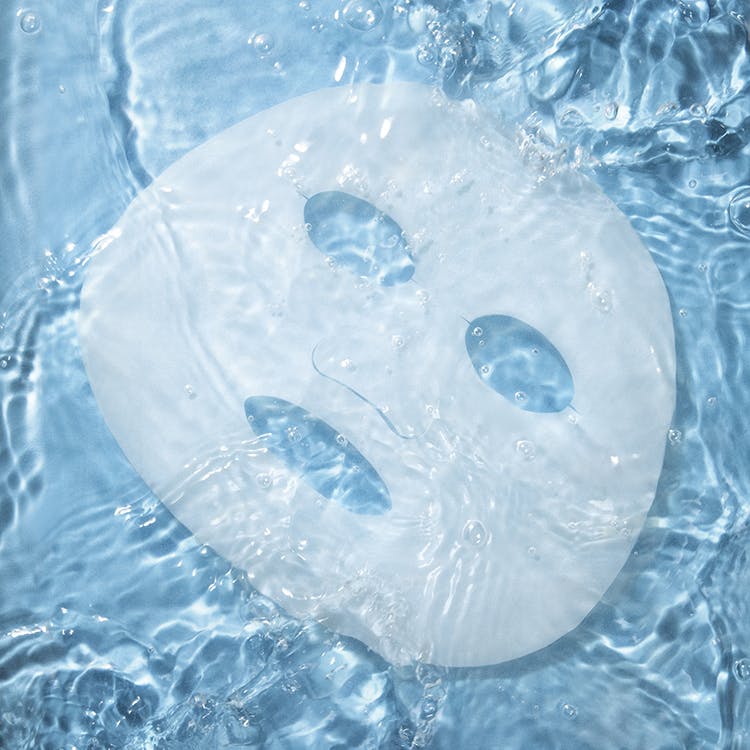 Key Ingredients
HydratingPeptides™

Unique skin conditioning system that uses hyaluronic acid and peptides to increase hydration and stimulate skin regeneration

Collagen

plumps and smoothes skin, giving it a more youthful, vibrant appearance

Avocado

rich in vitamins helping to brighten and nourish, while energizing rough and damaged skin

ATP (Mushroom) Extract

energizes and rejuvenates the skin
A closer look at the
HydratingPeptides™
used in the hydrate mask
Six Signal Peptides
A peptide is a fragment of a protein. These peptides serve as the building blocks for collagen, elastin, and fibers in the skin. They are also messengers that send a signal to the body to heal - stimulating new cell growth.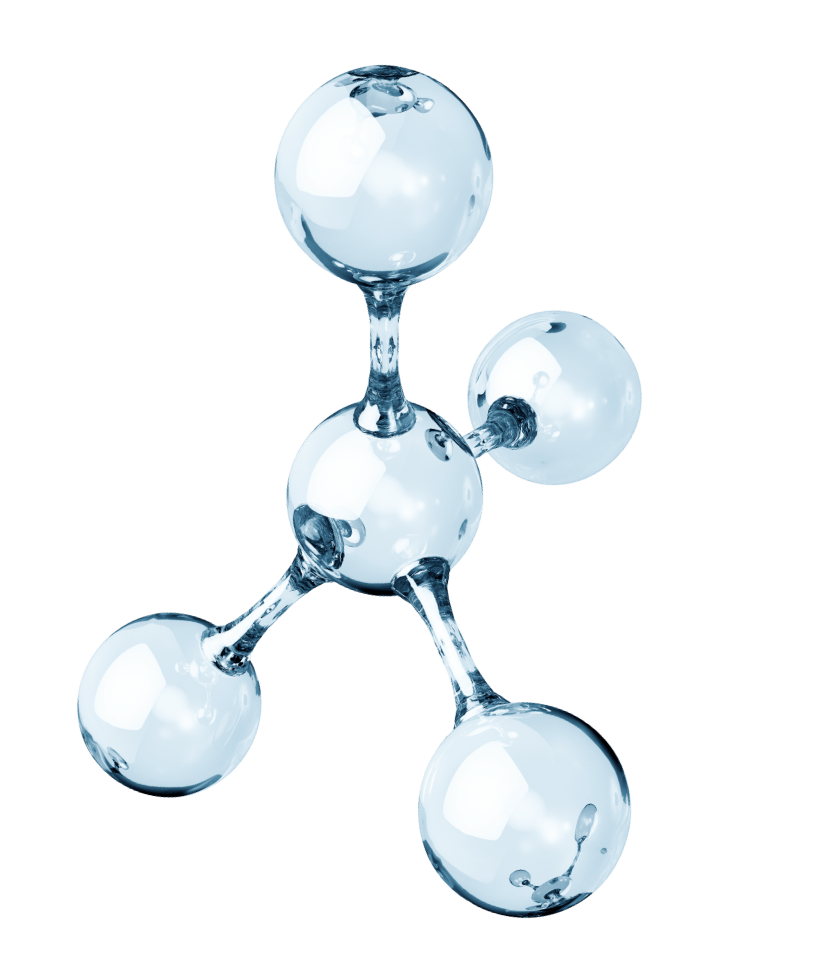 Dual-Action Hyaluronic Acid
Hyaluronic acid is already abundant in the skin, and it's function is to hold water - up to 1000x its weight in water, HydratingPeptides™ utilize a blend of 2 hyaluronic acids of different molecular weights. These hyaluronic acids penetrate at different levels and protect the skin by increasing hydration.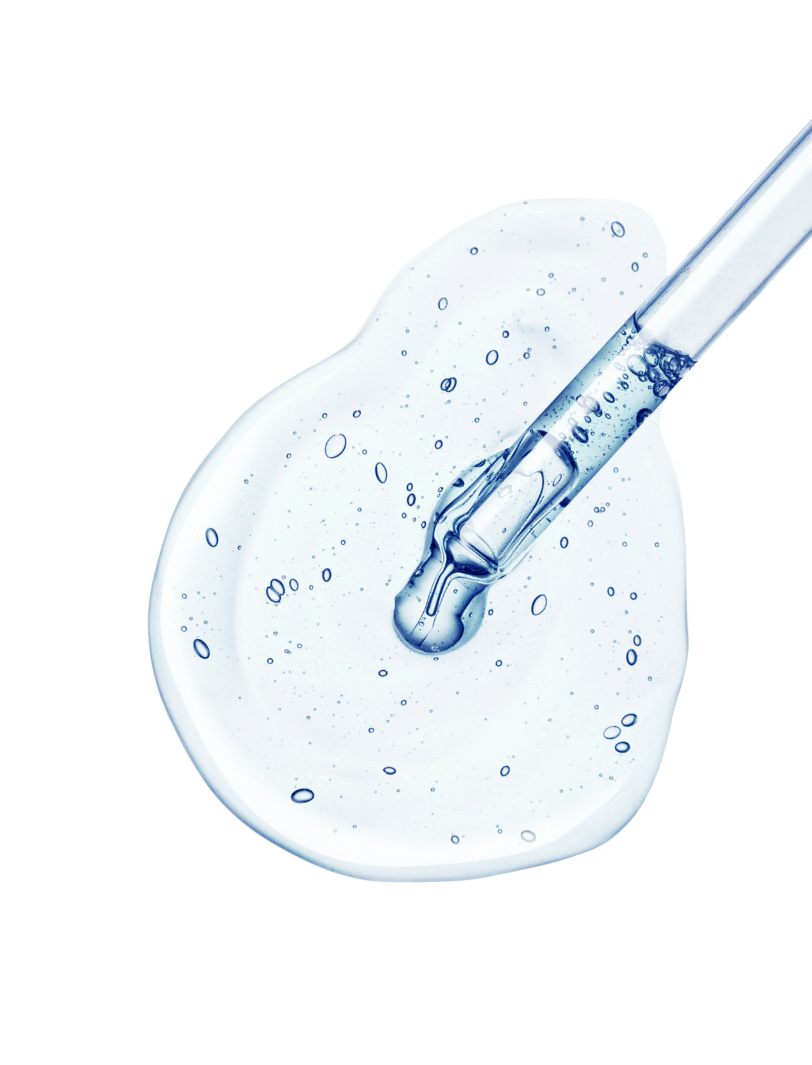 Together
Together the peptides and hyaluronic acid have a synergy that keeps skin looking hydrated and youthful.