Stay healthy & hydrated with the PMD Aqua Water Bottle that is 16.2 fl oz, BPA free, and a sustainable choice for every day sipping. Hydrated skin starts from within so fill up your water bottle and let the rose quartz crystals bring you all the good vibes while you sip.
Free US Shipping · Money-Back Guarantee
View full details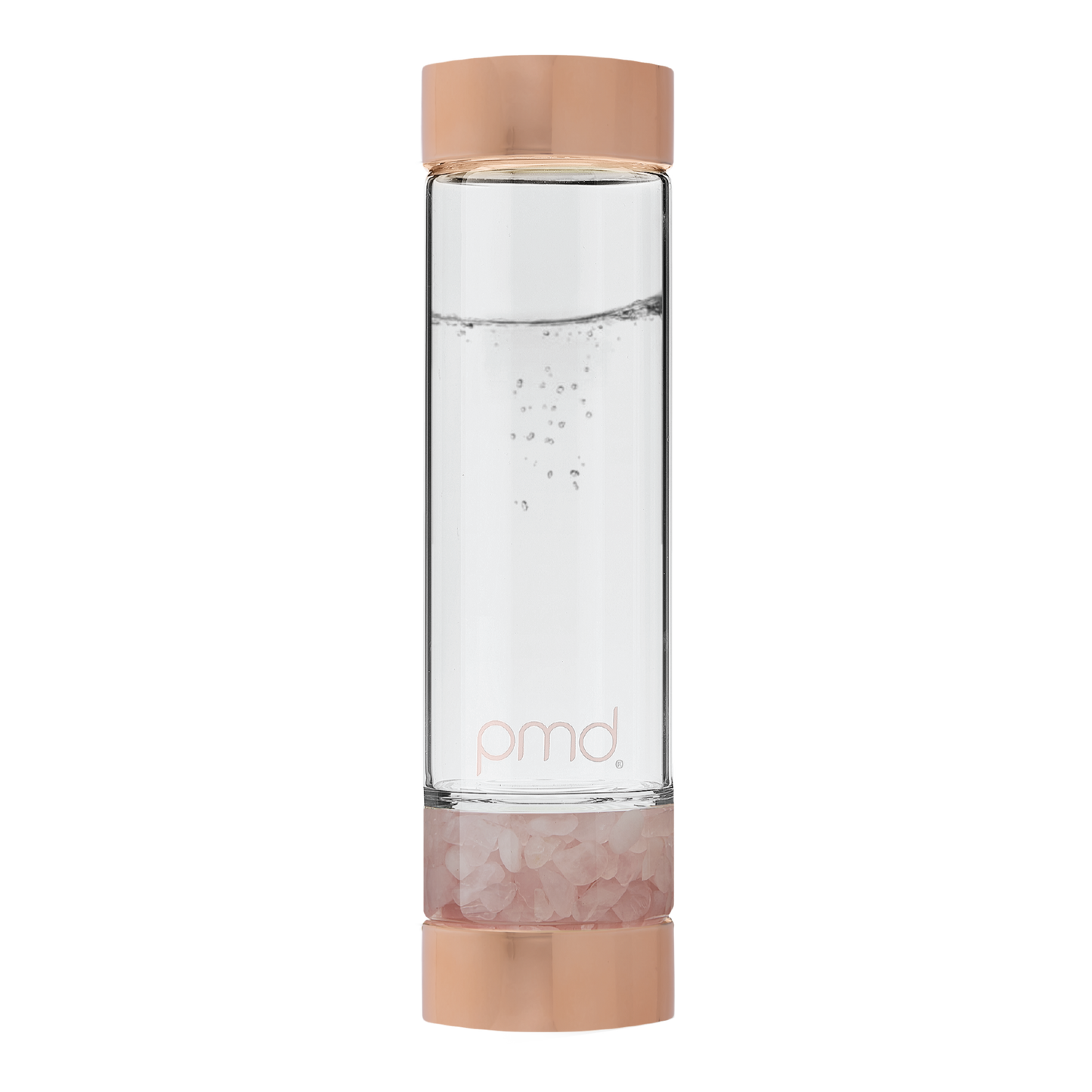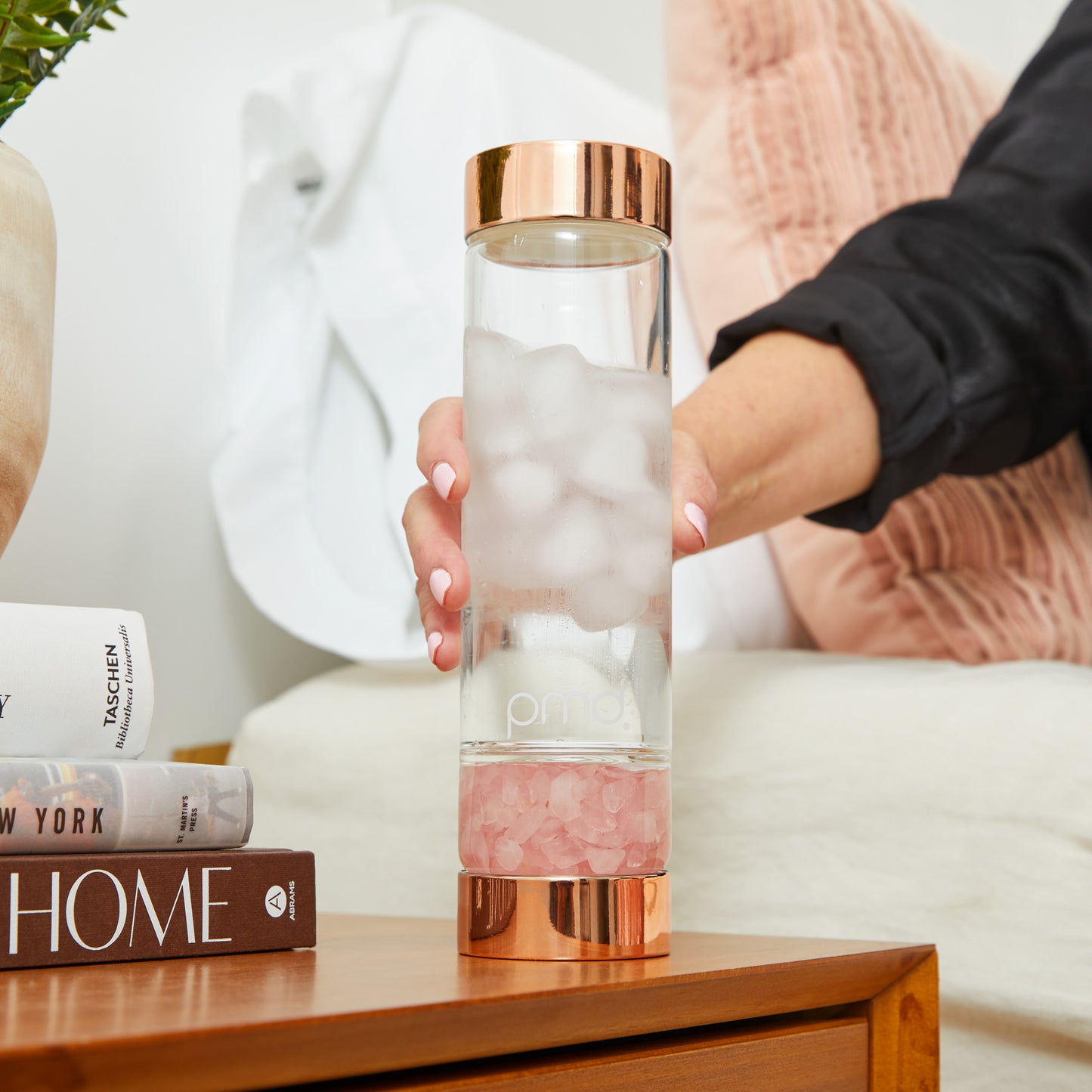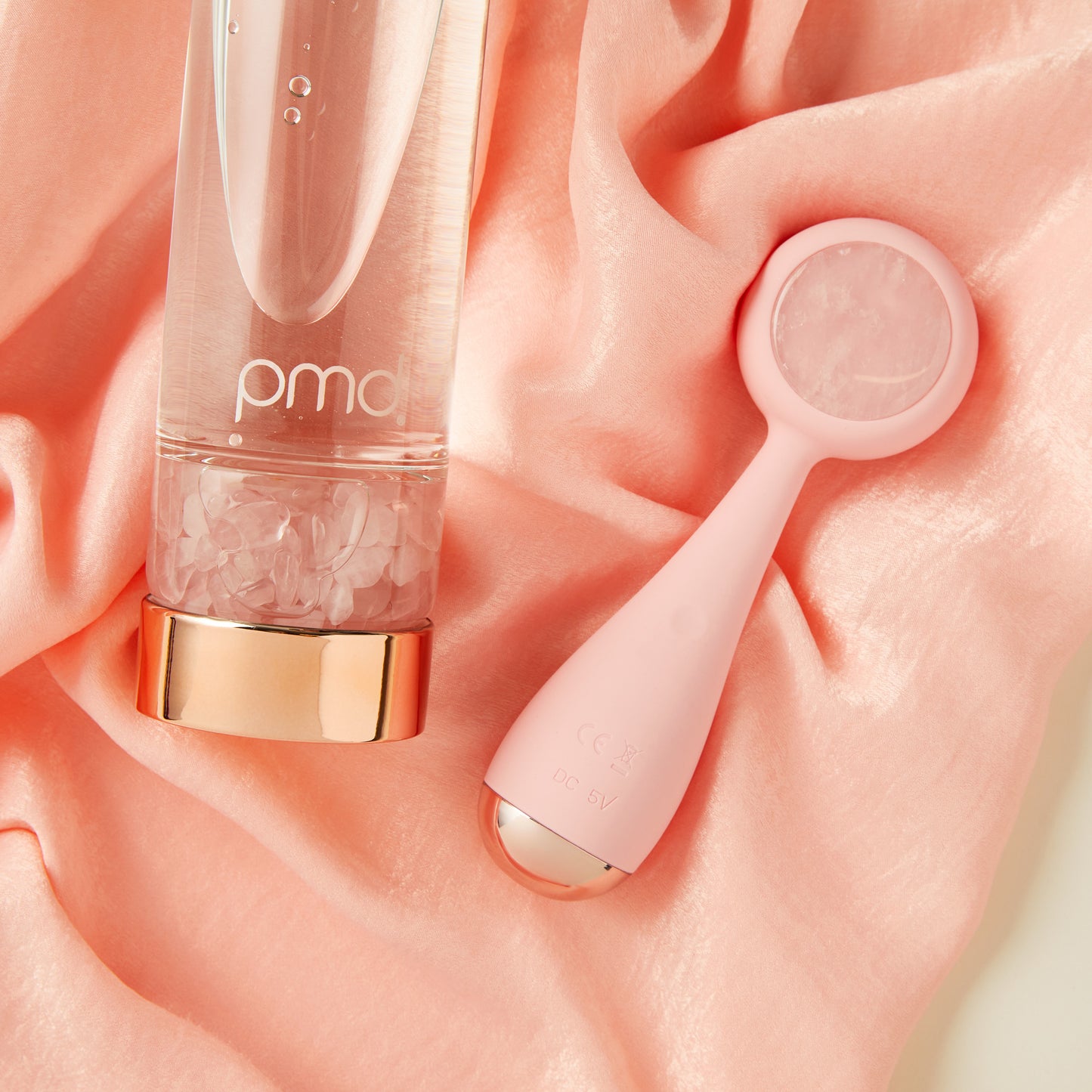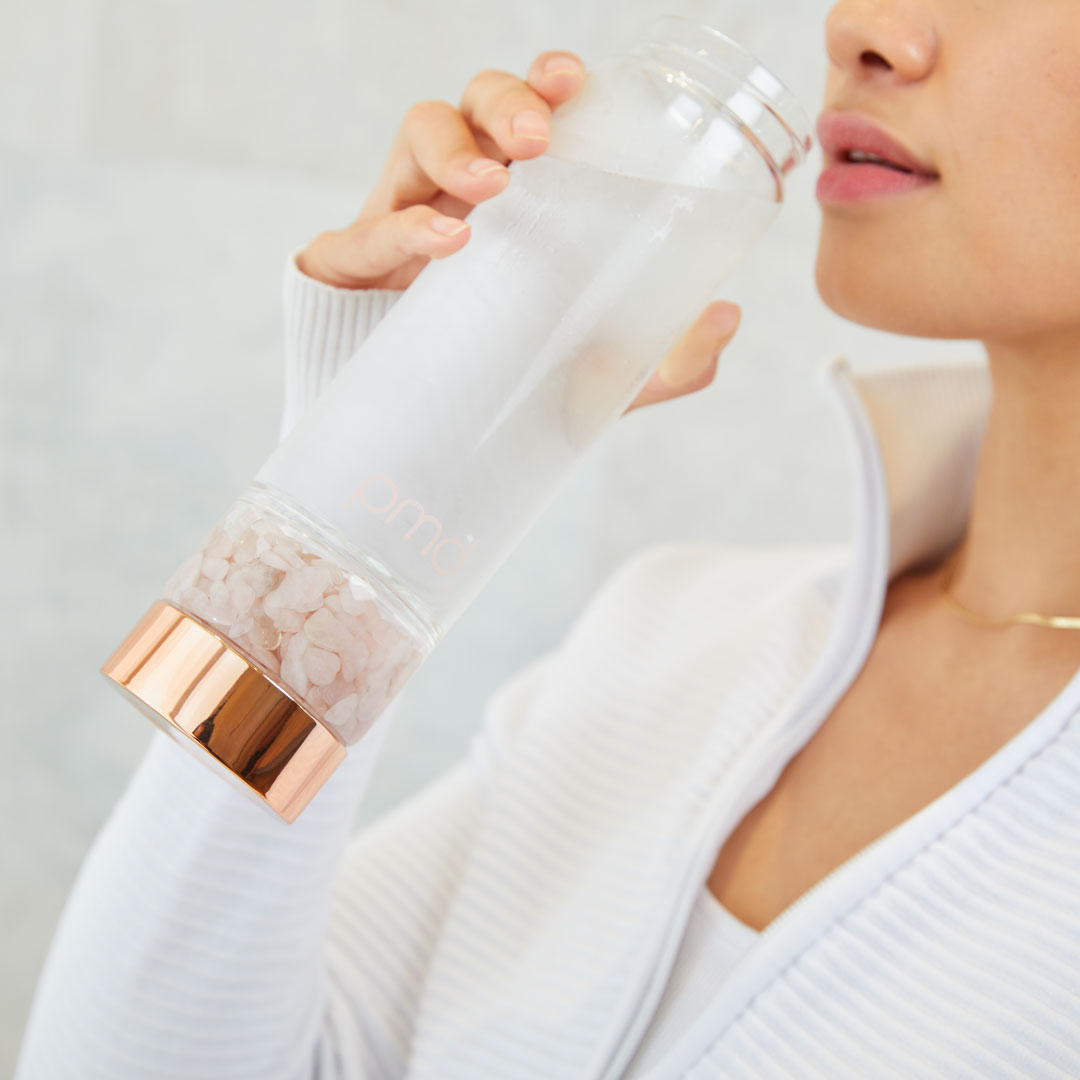 PMD Aqua Water Bottle
Benefits of Hydration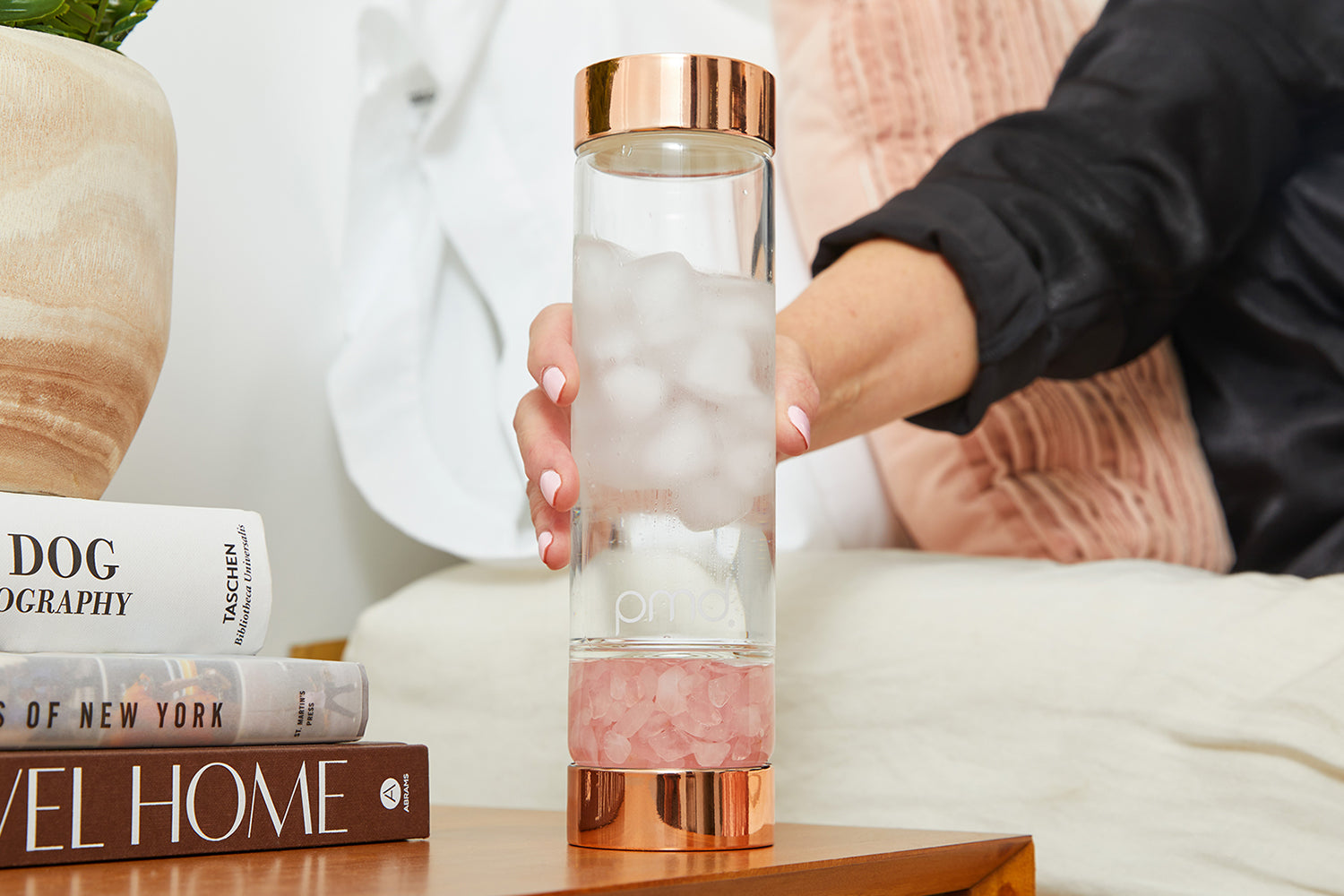 Benefits of Hydration
Increases skin elasticity
Boosts skin moisture
Aids in collagen production
Decreases skin dryness & texture
Flavor

Naturally flavor your water with mint, basil, lemon, ginger, or fruit

Drink

Drink 75% of your weight in water in ounces

Not Dishwasher-Safe

Hand wash with mild soap and water
Rock Your Routine with Rose Quartz
Rock Your Routine with Rose Quartz
Rose Quartz is the embodiment of self love and positive energy. It's known to bring peace and healing.