Hi Friends! Alyssa here. Natalie and I are in Guatemala gearing up for an adventure. Before we get into the nitty gritty of the trip, I wanted to take a minute and give some background on why we're here.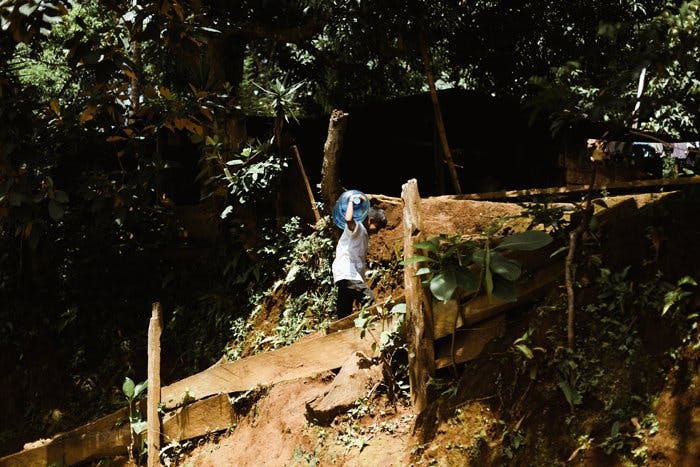 One of my favorite parts about working at PMD Beauty is the PMD Gives back campaign. Our mission is to spread #brilliantconfidence in men and women around the world and we give back a portion of our sales to non-profits who can help us bring that to life.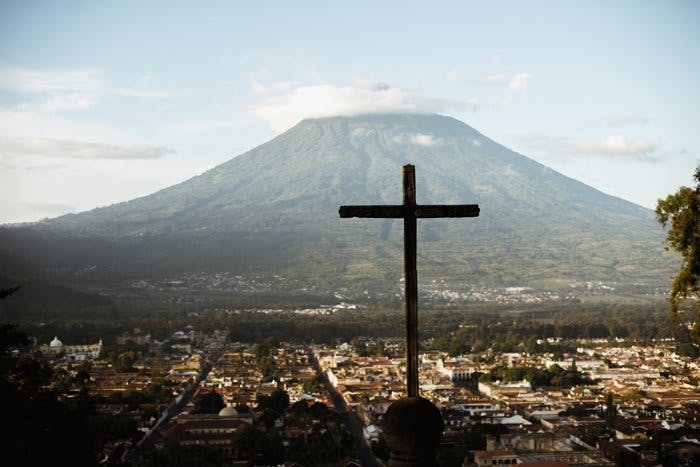 Our friends @thebucketlistfamily partner with Healing Waters to support ending the global water crisis.  Healing Waters builds holistic clean water solutions in at-risk communities around the world, empowering people to thrive. We truly felt that their mission fulfilled our #brilliantconfidence mission. I'm excited to take you along and show how PMD Gives Back.
xoxo, alyssa