And that's a wrap! We had such a great time this week. I think I knew that this would be life-changing, but I guess I didn't know what to expect. I consider myself pretty well-traveled, but have never been on a trip focused around giving back. It was incredible to travel to remote parts of Guatemala and hear and learn from the people. I'll forever be changed by the communities we visited and the stories of impact from having a clean water source. We really take that for granted!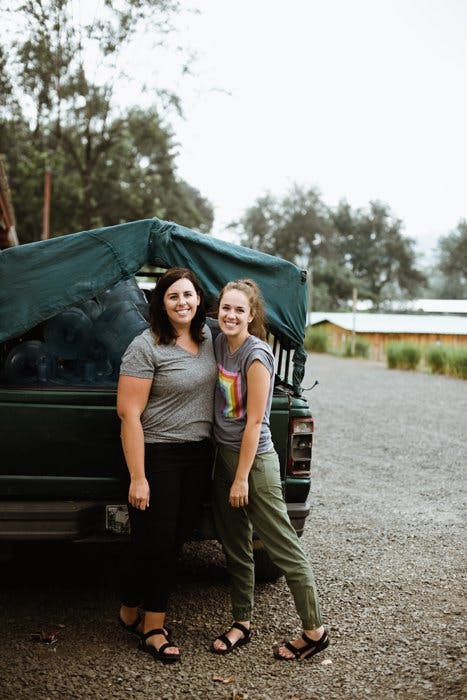 I feel so grateful to be a part of a company that supports initiatives that the employees feel so passionate about. I can't wait to keep working with both Healing Waters and The Bucket List Family to continue making a difference around the world. Thanks for following along!<br>
xoxo, alyssa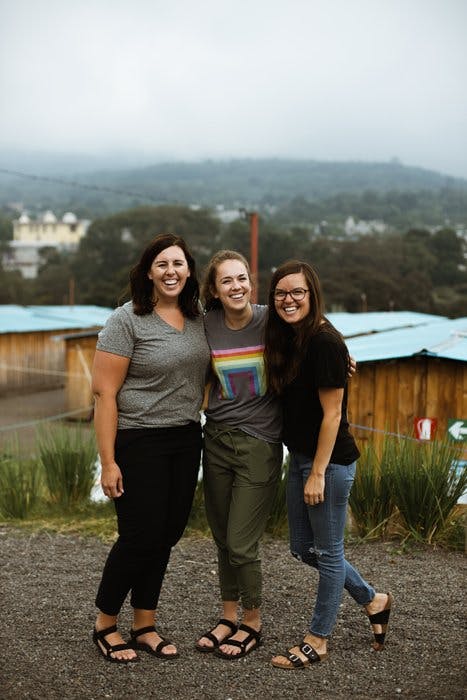 This PMD Gives Back project was something I was so excited to be involved with right from the start! But I had no idea how much impact it would have – especially on me. This trip was extremely eye-opening for this girl from a small town in Utah. Unlike Alyssa, I'm not very well-traveled. I got my passport, and left the country for the first time last year. I knew this kind of need existed in the world, but until now I've always had a comfortable level of separation from it. This trip eliminated that separation, and shocked me out of my sheltered "reality".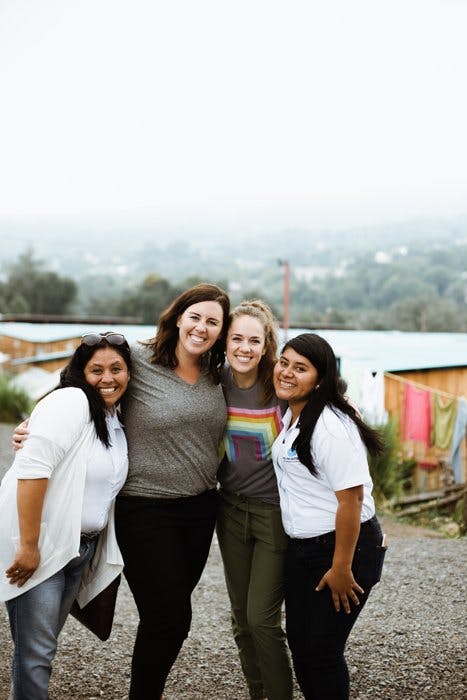 As hard as it was to see people suffering through difficult living conditions, it was inspiring to see the difference Healing Waters is making, and the resilience of the people in Guatemala. I have an entirely new perspective to bring back and channel as we continue to expand the PMD Gives Back program. I want to continue to help make a difference around the world like the difference we saw in Guatemala. <br>
What an amazing project to be a part of! I love working at PMD Beauty and the opportunity it provided me to be involved in such a great initiative!<br>
xx, natalie