[vc_row][vc_column][vc_column_text]
You think you're protecting your skin but next thing you know you've got a breakout. Dermatologist Jennifer M. Segal, MD, has said that the two things that can cause sunscreen-related breakouts are occlusion of the pores by comedogenic materials, or a sensitivity reaction to chemical UV-blocking agents. Essentially, mineral based sunscreens can sit on top of the skin and gunk up your pores, while chemical ones can irritate the skin.
Since we all know sunscreen is a must after a Personal Microderm treatment (if you didn't, now you do ?), we compiled a list of tried and true sunscreens that won't result in pizza-face! Not to mention that, regular Personal Microderm treatments will prevent these sunscreens from just sitting on the top the skin, clogging up pores, and will allow them to do their job!
<p><center>1: Dr. Jart+ Every Sun Day UV Illuminating Sunscreen SPF 36</center><br />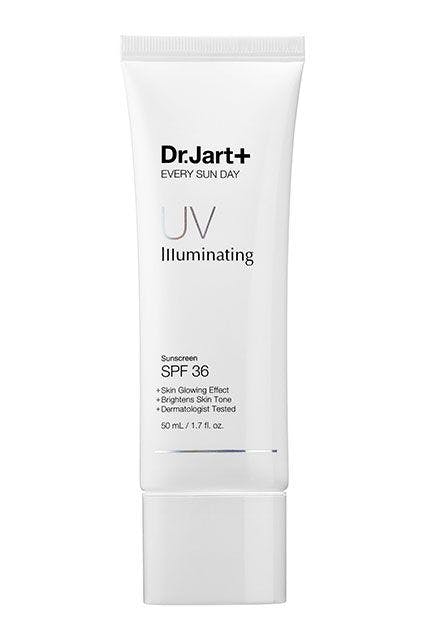 Why it rocks: This sunscreen is dermatologist tested and cruelty-free. It is free of skin-clogging mineral oil for a clear and fresh glow.
<p><center>2: Laura Mercier Tinted Moisturizer Broad Spectrum SPF 20</center><br />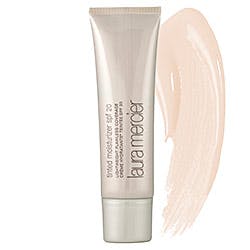 Why it rocks: This lightweight formula provides ideal protection while it's extremely long-wearing color stays true all day! Non-comedogenic and dermatologist- and allergy-tested to minimize the risk of allergy and irritation, it is perfect for all skin types, including sensitive ones.
<p><center>3: Dr. Dennis Gross Skincare<br />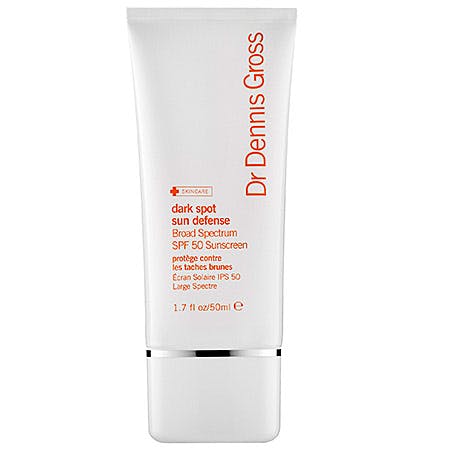 Why it rocks: This broad-spectrum, high-protection, SPF 50 formula is safe and effective, does not contain chemical filters, and is the highest FDA-allowed level of sun protection available.
<p><center>4: Supergoop! Defense Refresh Setting Mist SPF 50</center><br />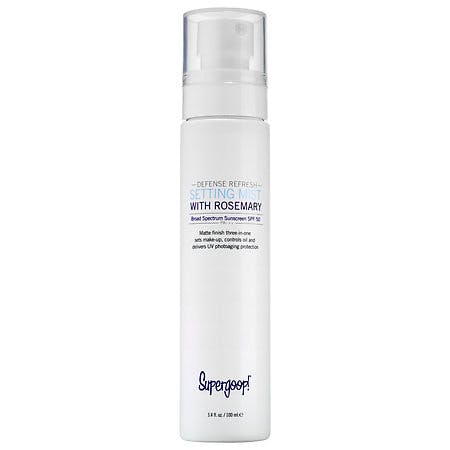 Why it rocks: Defense Refresh Setting Mist SPF 50 is a great way to reapply UV protection throughout the day without disturbing your makeup! The formula includes a unique makeup setting ingredient that acts by creating a sheer shield, which dries quickly about five seconds after application.
<p><center>5: Lancôme Bienfait UV SPF 50+ Super Fluid Facial Sunscreen</center><br />
<p>Why it rocks: Recommended by the Skin Cancer Foundation, this super fluid sunscreen is ideal for all skin types, even sensitive skin, and is dermatologist-tested for safety.<br />